International Business Management & Leadership
0 lei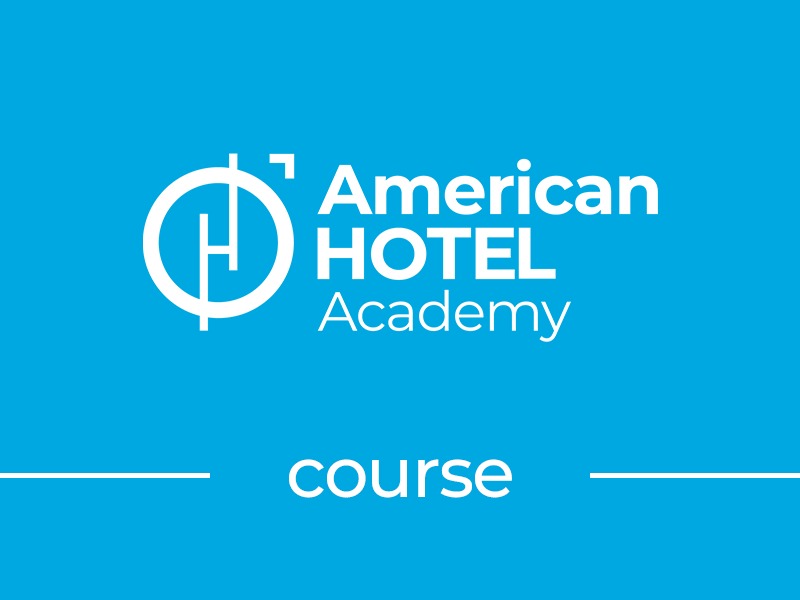 About this course
Throughout this course, students will be able to develop a systematic understanding of the aspects of the global business environment that influence business decisions and behavior.
The course will create the perfect setting for reviewing strategies and structures of effective and efficient managerial functions within organizations, with consideration for traditional and more contemporary view of management. Furthermore, at the completion of the course students will critically appraise the role and consideration for sustainability as a management function and will be able to critically evaluate the need for business culture and change in the international business environment.
Reviews
Our course begins with the first step for generating great user experiences: understanding what people do, think, say, and feel. In this module, you'll learn how to keep an open mind while learning.
0
Rated 0 out of 0 Ratings