Food & Beverage Management
0 lei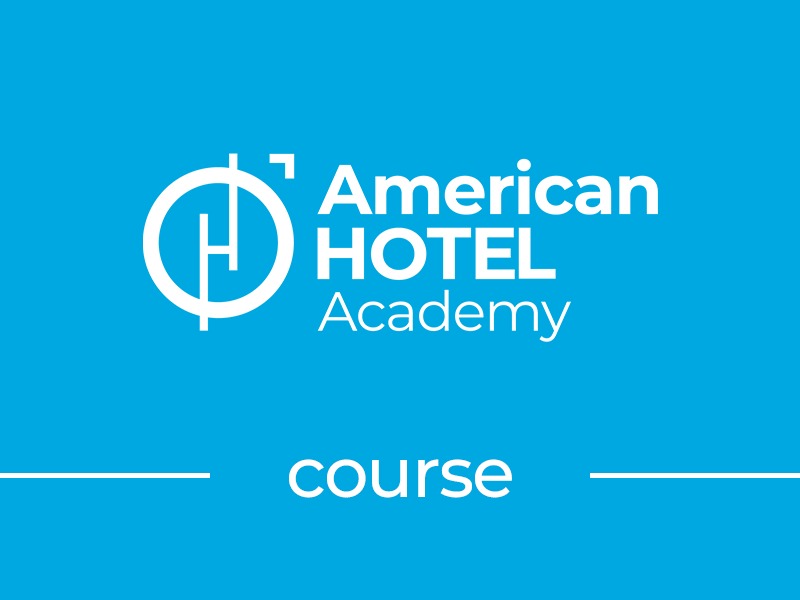 About this course
This course will explain the restaurant organization and management and will describe the process necessary to plan an effective design for a food service operation, including the role of a planning team and market analysis, describe trends in food service design and understand how traffic-flows patterns affect an operation's layout. Moreover, this course will allow students to analyze casual/theme restaurants and to identify and describe procedures and issues involved with purchasing, receiving, storing, issuing and controlling food equipment and to investigate the importance of menu development and to analyze standard cost and pricing strategies in food and beverage establishments.
The unit will continue to explain how managers develop labor standards, forecast food and beverage sales, prepare work schedules and develop marketing strategies for food and beverage establishments.
Reviews
Our course begins with the first step for generating great user experiences: understanding what people do, think, say, and feel. In this module, you'll learn how to keep an open mind while learning.
0
Rated 0 out of 0 Ratings