Innovative Entrepreneurship in Tourism & Hospitality
0 lei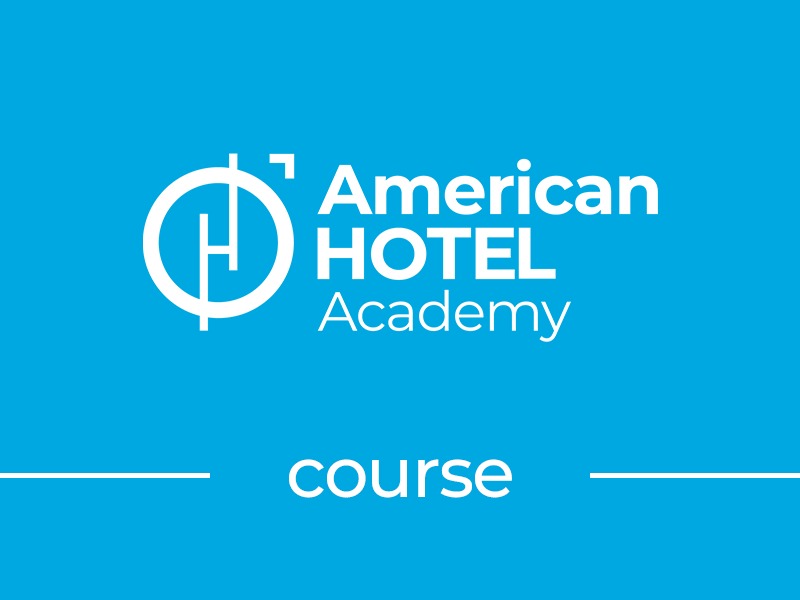 About this course
Throughout the course, students will be able to develop critical analysis of theories and models and create links between them and the practice of entrepreneurship and innovation in tourism and hospitality.
At the same time, students will understand the importance of applying academic theories of innovative product /service development, financial planning, competition, and market analysis is ordered to assess the success or failure of entrepreneurial ventures.
The course will allow students to critically evaluate the principles of business sustainability in entrepreneurial ventures when
planning a comprehensive and well-structured business plan.
Reviews
Our course begins with the first step for generating great user experiences: understanding what people do, think, say, and feel. In this module, you'll learn how to keep an open mind while learning.
0
Rated 0 out of 0 Ratings