International Tourism & Hospitality Marketing Strategies
0 lei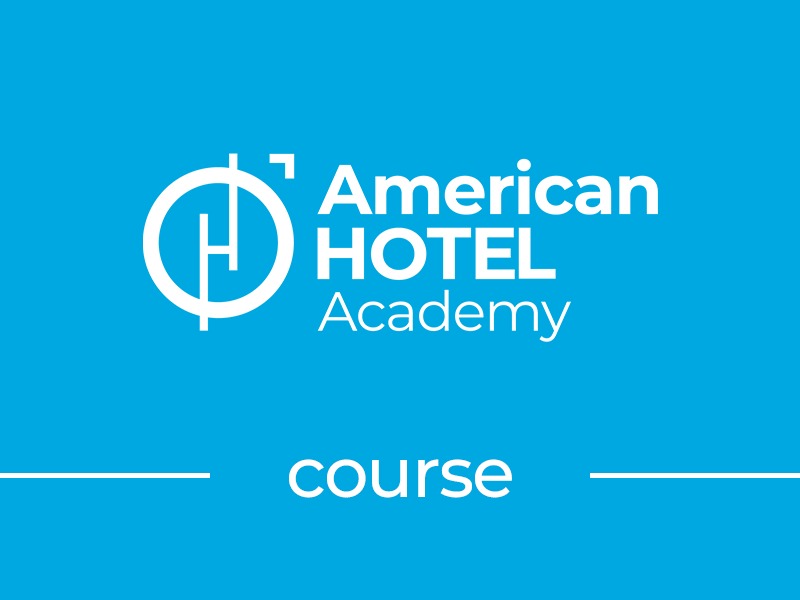 About this course
The unit allows students to develop their understanding of international marketing strategic thinking within the broader management and planning of marketing strategies in the tourism and hospitality industries.  A focus will be placed on the role of digital marketing, e-marketing, and e-commerce.
Throughout the course, students will evaluate methods to gain a strategic competitive advantage within the tourism and hospitality industries.
Reviews
Our course begins with the first step for generating great user experiences: understanding what people do, think, say, and feel. In this module, you'll learn how to keep an open mind while learning.
0
Rated 0 out of 0 Ratings