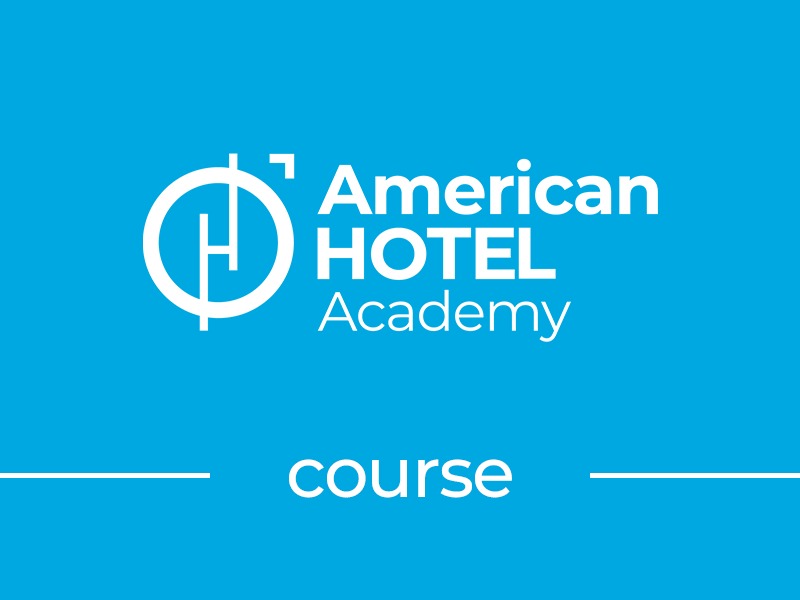 About this course
This course will allow students to define leadership, identify types of leaders and skills required for effective leadership and demonstrate effective communication skills, with particular emphasis on presentation skills. Students will be able to evaluate the speech content and message conveyed and analyzed academically.
This unit further explores conventional and alternative perspectives on leadership, and the practice of leadership in a range of organisational contexts. Through the use of experiential activities and a blended learning approach, students will develop their leadership potential and start to find their inner leadership voice.
Reviews
Our course begins with the first step for generating great user experiences: understanding what people do, think, say, and feel. In this module, you'll learn how to keep an open mind while learning.
0
Rated 0 out of 0 Ratings