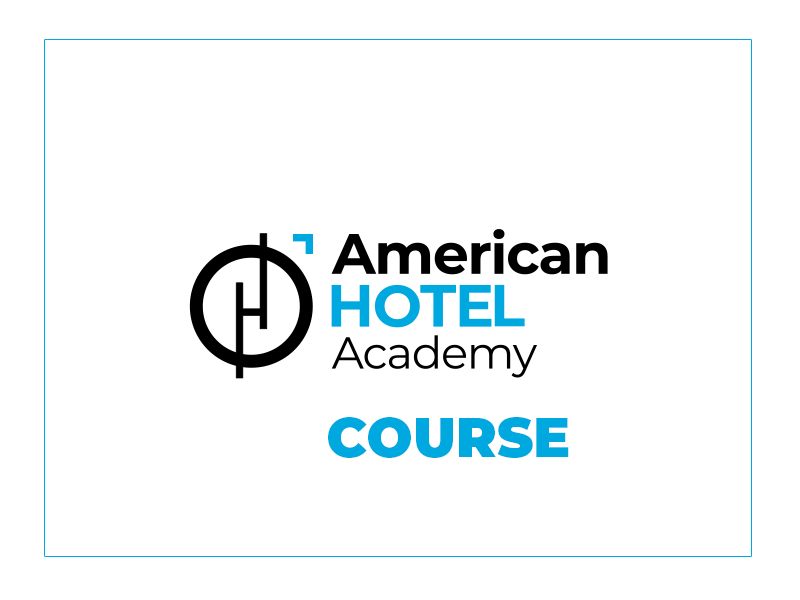 About this course
This unit examines the principles and practices of Culinary Operations and logistics within a unifying context of supply chain management. The structure and organization of culinary sales and production organizations within the supply chain context.
The culinary retail operations planning and analysis of key performance indicators and stages. Procurement / Purchasing: the structure of buying functions, buyer behavior, supplier selection; pricing and negotiation. Collaborative planning, forecasting and replenishment practices.
Reviews
Our course begins with the first step for generating great user experiences: understanding what people do, think, say, and feel. In this module, you'll learn how to keep an open mind while learning.
0
Rated 0 out of 0 Ratings