Organizational Behaviour Strategies
0 lei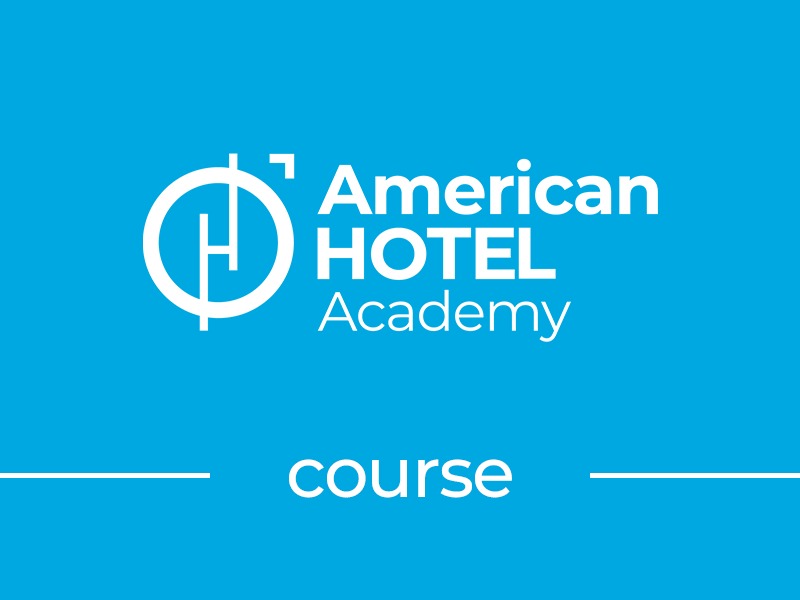 About this course
This unit studies human behavior, attitudes, and performance of people in hospitality or tourism organizations, putting the lens of analysis on how employees' work impacts, or detracts, from the effectiveness and productivity of the organization within an international context.
The field has three units of analysis: the individual, the group, and the organization (competitive advantage). Application will focus on the dynamics within the tourism and hospitality industries.
Reviews
Our course begins with the first step for generating great user experiences: understanding what people do, think, say, and feel. In this module, you'll learn how to keep an open mind while learning.
0
Rated 0 out of 0 Ratings