Project Management for Service Operations
0 lei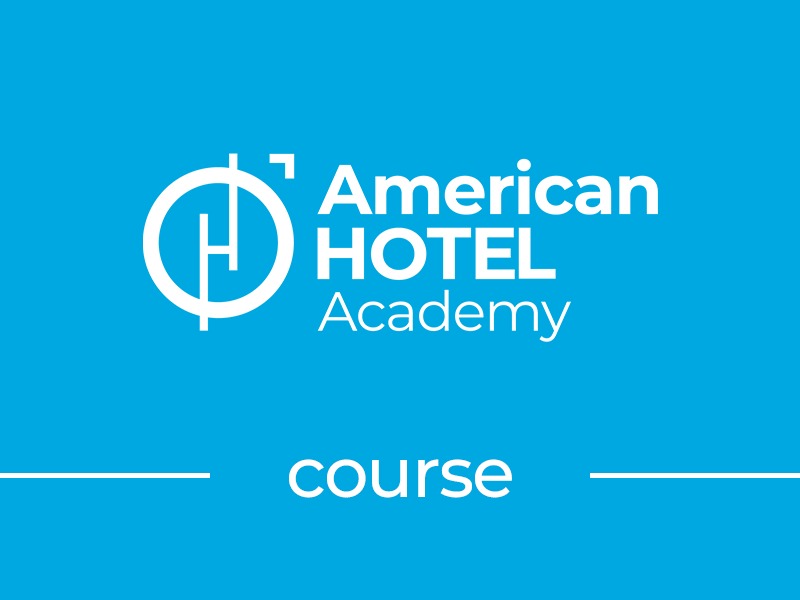 About this course
Throughout the course, students will critically evaluate the theories, concepts and tools related to project management and decision making in the context of the tourism and hospitality industries through identifying, analyzing, and applying different project options for tourism and hospitality organizations.
Moreover, the information will enable students to evaluate the consideration for environmental sustainability and business ethics when planning and implementing a project within the tourism and hospitality industries.
Reviews
Our course begins with the first step for generating great user experiences: understanding what people do, think, say, and feel. In this module, you'll learn how to keep an open mind while learning.
0
Rated 0 out of 0 Ratings