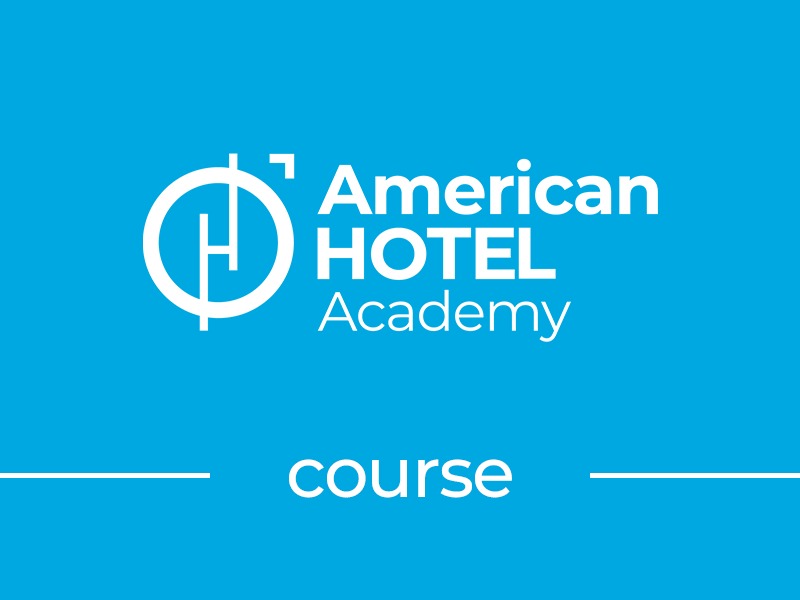 About this course
This course is intended to introduce the students to a brand new language in order to acquire the necessary language skills to add value and function efficiently in the hospitality industry.
It is a course that starts with the basic knowledge during the first semester and continues to more advanced information during the second semester of study.
Reviews
Our course begins with the first step for generating great user experiences: understanding what people do, think, say, and feel. In this module, you'll learn how to keep an open mind while learning.
0
Rated 0 out of 0 Ratings