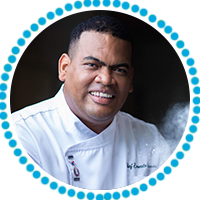 Chef Ernesto Dosman
Unit Leader
Chef Ernesto Dosman was born in Panama and lived most of his life in Costa Rica. After finishing his studies, he decided to pursue a career on cruise ships. He started working in the kitchen from the scratch, as a dishwasher. Slowly, due to hard work and commitment, he continuously got trained, and received promotions He had the opportunity to work on every position in the kitchen – from Assistant Chef to Executive Chef, a road that took 25 years. He has been working as an Executive Chef for more than 10 years.
Throughout his career, he has organized culinary experiences for different groups ranging in size from 20 people to events for over 4000 people. He has a vast knowledge of the various culinary trends: Asian, Mexican, Caribbean, French, Steakhouse, Mediterranean, as well as Romanian Cuisine.
Chef Ernesto has also participated in the most popular culinary show in Romania "Chefi la cutite" and received a golden knife in Chef Florin Dumitrescu's team, which sent him directly into his team without having to go through the boot camp phase.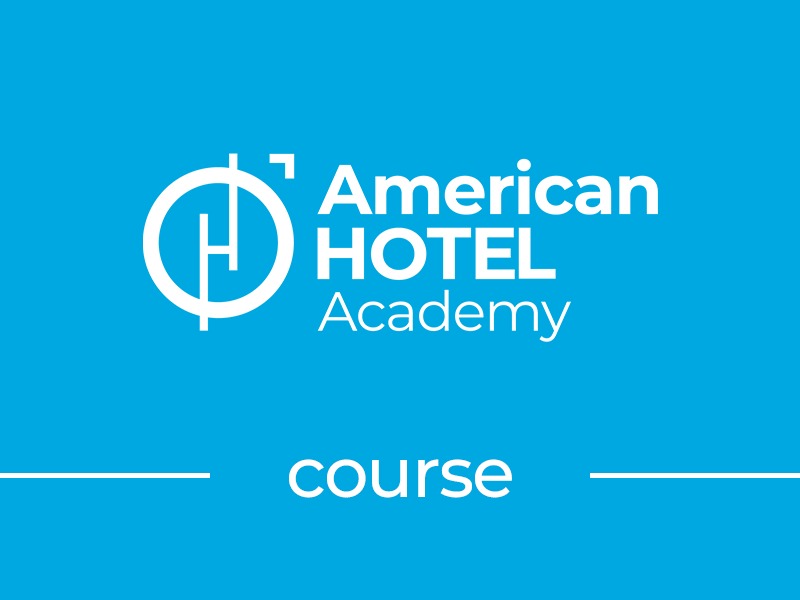 This course will provide students with an in-depth under