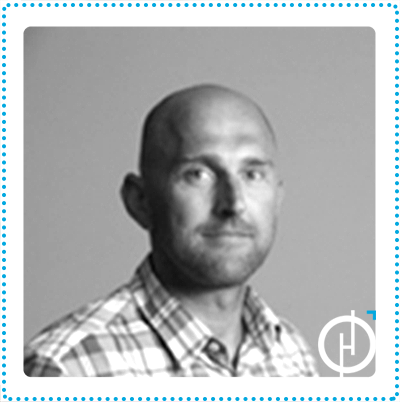 Edward Bielinski
Lecturer
With a passion to serve in the hospitality industry led to a student centered teaching philosophy within MMU Hollings, embracing new technology led teaching practices and assessments.
Teaching areas include OrganizationalBehaviour, Operations Strategy and Research Methods.
Research areas are based upon student expectations within the new age of course fees.
Prior to joining MMU Hollings I held a number of senior management positions within the hospitality sector in the North West, including restaurants and hotels. Service Quality Improvement driven within hospitality organizations through various organizational change and development interventions.