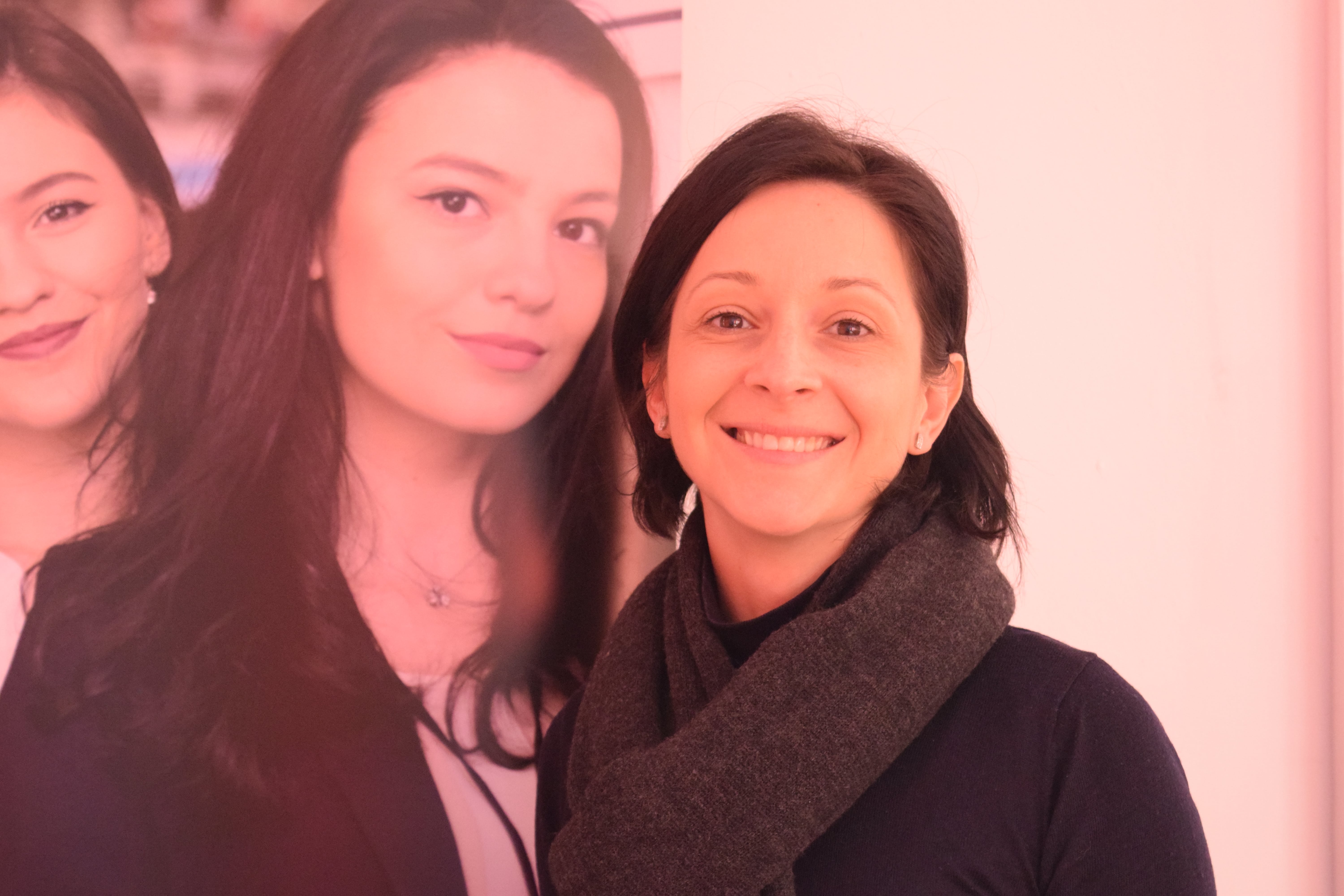 Women's Month Interview #1 – Women of AHA – Ramona Costin
How was your career experience in this industry?
My experience started in 1999, after I finished high school. I started to work in this industry in a fast food and I never thought I will keep working in the hospitality industry. This industry, years ago, has been traditionally male dominated so I remember in 2002 one cruise ship company started to recruit as many girls as possible to work in the F&B department. I applied and in 2002 I decided to work there. It wasn't easy at all – it was hard work, long hours and 10 months contracts. So, for 3 years I worked 10 months each year, but I had a plan and I stuck to it. I didn't quit even if it was tiring and hard.
After some years I got promoted. I started from the beginning as a stewardess. My job was just to reset the tables and napkin folding and other easy stuff like that. I got promoted as an assistant server, then to a server. Of course, getting promoted was financially better. I worked for a few years and I ran the room service department – it also wasn't easy at all because when you get promoted as a supervisor, you get many responsibilities and you must handle a team of 40 people. I tried as much as I could to run the department as best I could.
In 2013 I decided to focus on my family life, and I came back home, in Romania and did a master's in human resources. I got a chance to work for AHA and I'm glad that I accepted. Since January 2016, I developed myself personally and professionally so much. This is the greatest thing – to develop yourself amongst great people that want the best. I like working with students, it's so nice and I'm learning a lot from them every day.
What is your biggest career achievement?
My first biggest achievement was when I was promoted to a management position. The promotion was not hard because I was a woman, it is hard because you face lots of responsibilities. It's also frustrating because you don't have all the knowledge and you want back to where you were relaxed and comfortable – it takes a while get used to. That's what I say to all my students, when they go on internships – never take the decision fast and quit in one or two weeks, because nothing is easy. Life is not easy. You need to give time to yourself to learn.
The second biggest achievement is who I am now – being a lecturer and doing what I like to do. I always wake up happy and relaxed when I come to work and that's saying something.
What skills should women develop or work on before they enter the industry?
Most of the skills you learn, you learn in time, by doing them. Even if you learn them before, I'm telling you, it's not going to match with that you are doing afterwards. I guess some of the most important skills are to be sociable, to have patience and to have a plan in your mind. A plan because everything starts with an idea, a dream, and eventually that idea will become reality one day.
What's your advice for women who want to start a career in this industry?
Students are always telling me that they want to finish this academy and work as a manager. I'm always telling them that things are not like that. You need to take it step by step and if you want to be on top, keep in mind that the most difficult thing is to stay there.
Another advice is – if you spot the opportunity, take it. Don't underestimate yourself. Don't start on a negative note. Take the chance and don't miss it. Do your best and handle everything as best as you can.
One other advice that I always give to my students is to not pretend, assume or think that they know everything. Every time you need something, ask. Find and have good people around you because you have a lot to learn from them. Never judge too quickly, do your job and always pay attention to details.