As the name indicates, LINK aims to shape the business environment we operate in, by transferring knowledge between the academic and business hospitality environment with a focus on the students' transformational experience. American Hotel Academy embraces consultancy projects as a new approach to experiential learning for senior undergraduate students and for postgraduate students. Each project allows students to step out of their comfort zone dealing with unexpected situations or challenges presented by the client.
link
Mission
We help companies develop new business opportunities.
We help students develop their creative and entrepreneurial skills.
In groups of three to five, students (the Consultants) take on the challenge introduced by the entrepreneur (the Client), develop a detailed project plan and proposed budget. Under the guidance of a project coordinator, the Consultants then undertake the required research and develop the agreed upon deliverables (business plan, market study, new product design etc.), which are then formally presented to the Client. All expenses incurred by the project are covered by the Client.
Examples of completed and current projects
Developing an indoor Sports Centre in Geneve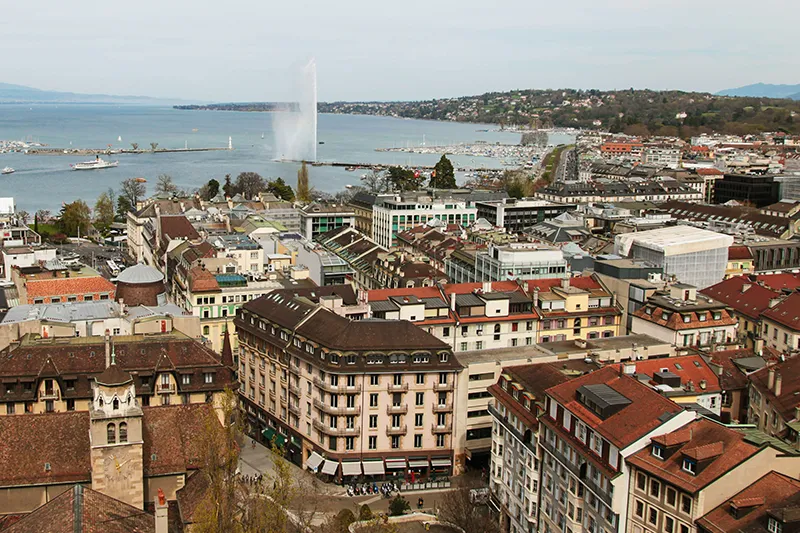 Market research of Hostels in Transylvania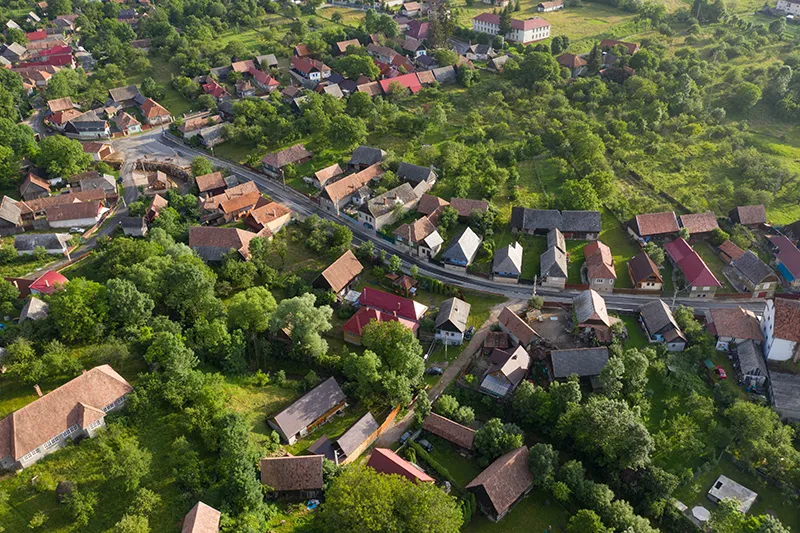 The development of a Student Hotel in Brasov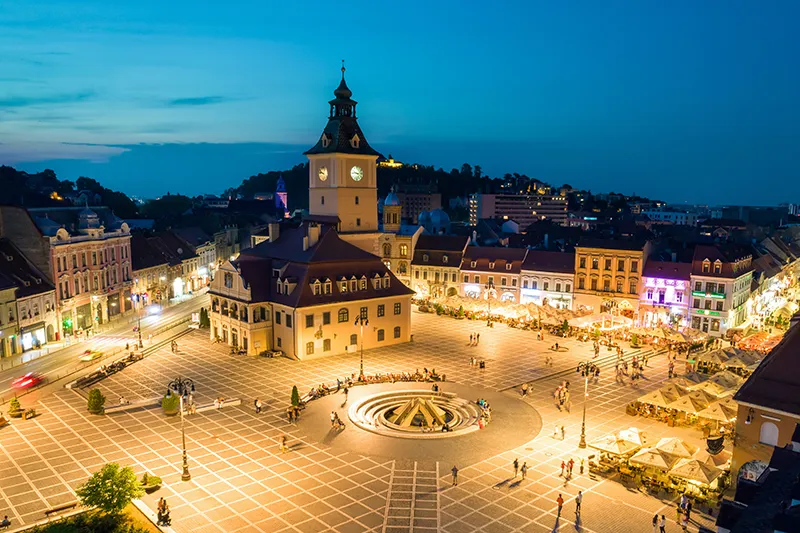 Creating a new F&B lifestyle concept in a newly renovated luxury listed building in France
Developing of an innovative real estate concept for the global luxury market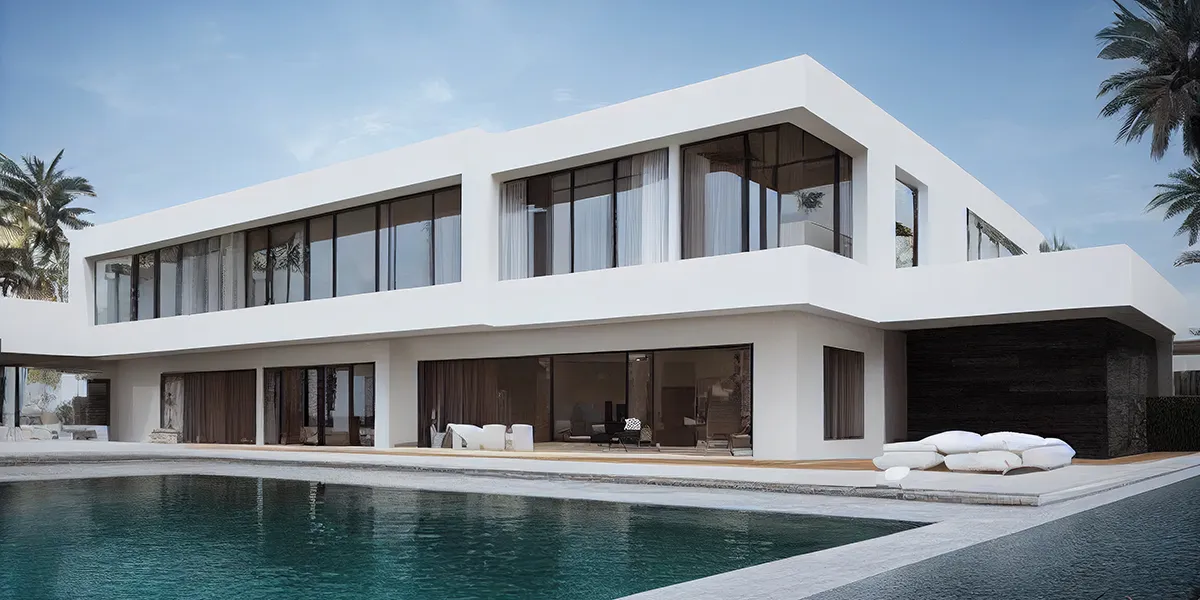 If you are an entrepreneur and have a visionary idea, we are here to support you in exploring it further and setting it off. Let's set up a meeting to better understand your needs and how we can connect our academic knowledge to your business. You can contact us at:
Ioana.Turcas@americanhotelacademy.ro