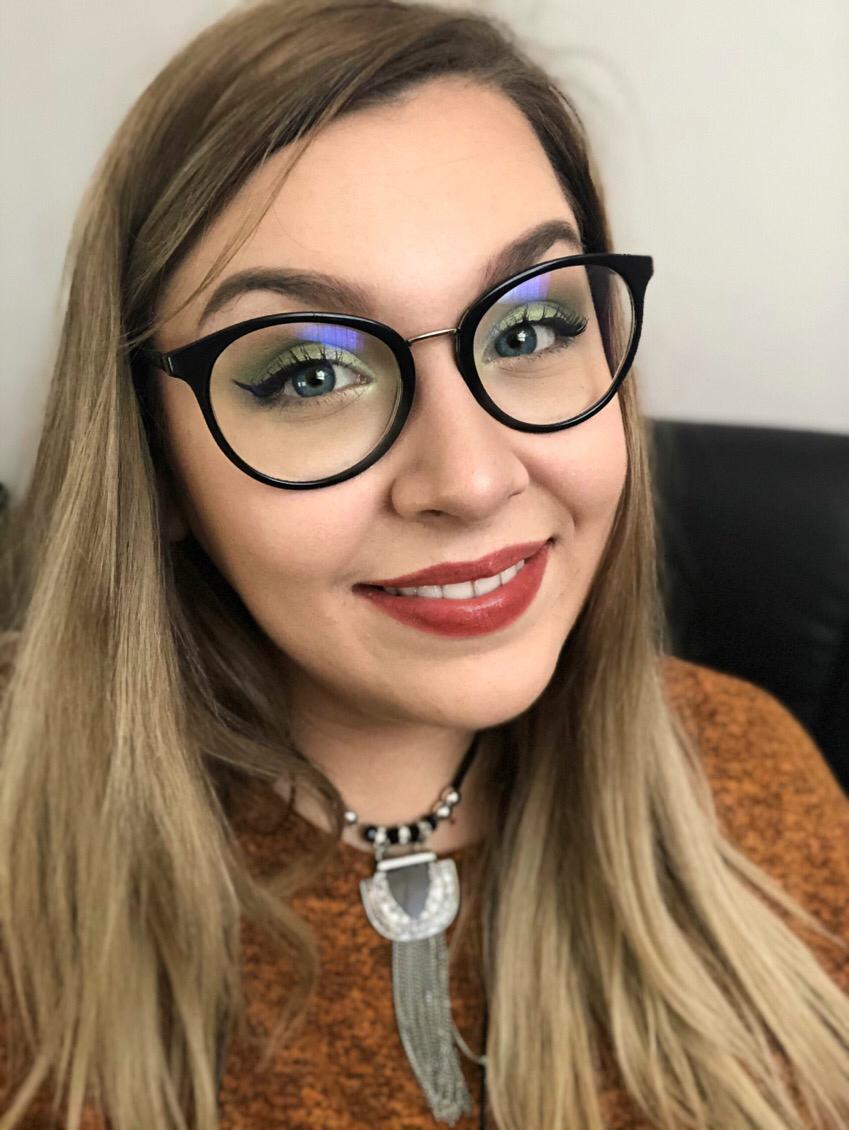 Women's Month Interview #2 – Alumnae of AHA – Diana Cucu
How was your experience in the industry after graduation?
I did not choose to activate in the industry per se. For example, I did not choose to work in hotels because I realized I was better at something else, therefore I chose to help students work in the hospitality industry by joining American Hotel Academy's crew and the experience overall has been amazing so far.
I've had the chance to look behind the curtains of what I've learned for 4 years and I'm glad that I can make a change to help students have an even better experience at American Hotel Academy.
What is your biggest achievement so far in your career?
Well, working here, in a great working environment, having a great boss and doing what I love. Learning something new every day, facing new challenges every week and probably trying to overcome my yesterday's self every day. 
What skills should women develop or work on before they enter the industry?
I think we should all work on self-esteem because there are times when we believe that this industry is maybe more for men than for women, and we have to understand that we are as good as men and we have to trust ourselves and our power and continue believing that we can do it! So, self-esteem.
What advice do you have for women who graduate?
To believe in themselves because they can achieve this and it doesn't matter what path they choose in the hospitality industry because it's such a vast industry and they can do almost anything that you can do in a variety of other fields. 
So my advice for them would be just to follow their dreams and find what they are good at, what they like to do and invest in that passion in the future. And always improve, continue developing, continue studying, continue learning and you will achieve your dreams in the end.