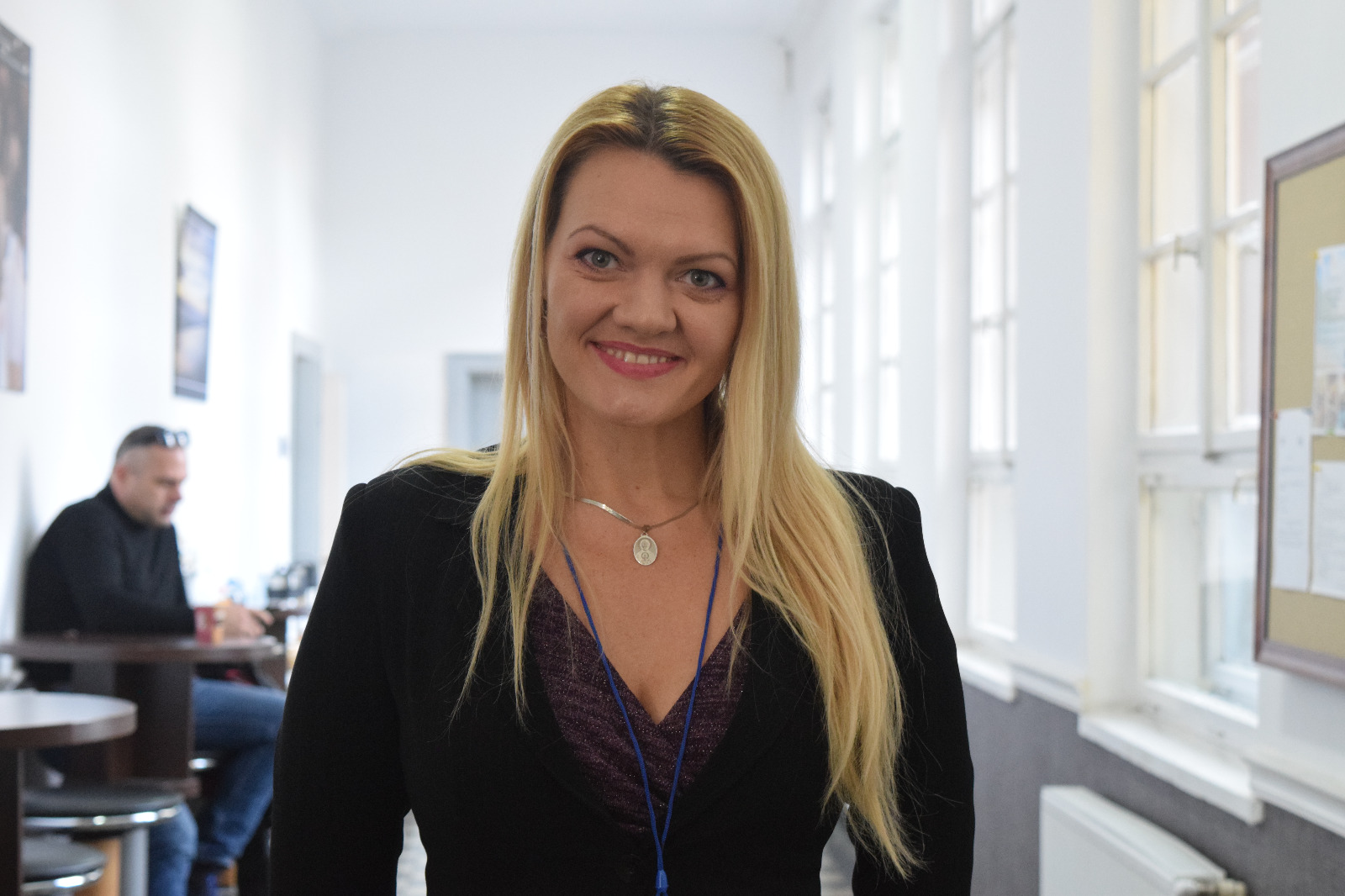 Women's Month Interview #5 – Women of AHA – Felicia Forte
How was your career experience in this industry?
Being an Admission Officer is challenging but the it always pays back. Especially at the beginning of the academic year – at the Opening Day Ceremony – where you can see the joyful faces of the applicants that became students. During the recruitment, in most of the cases, I get in contact with more family members of the applicants and that's why I get to know them, not only as future students in our academies but also, as teenagersthat are leaving for the first time their parents' home and are taking a huge step toward their professional and personal development. An Admission Officer has the privilege to see teenagers blossoming into future professionals and every achievement of them is seen as a validation of the recruitment process.
I believe I have something to learn from each one them. After many years of experience, I can state that for a candidate the most important thing is not the IQ level, his proficiency level in English, but definitely,his determination. If you truly desire something, you will achieve it!
What is your biggest achievement?
I am delighted with my daily small achievements. There are many different situations and every time I succeed to solve them, I feel empowered to go ahead. However, last year I was designated or promoted to take care of the international market. Even if it is a lot more challenging than dealing with national candidates, I see it as an opportunity to create a multicultural environment in our schools. I believe studying, traveling, meeting new cultures and cultivating compassion, help us develop as superior human beings.
What skills should women develop or work on before they enter the industry?
Knowing how to listen and communicate with people helps you to become a better hospitality professional. Also, it is important to understand that the guests have different background and sometimes they might seem unpolite or unable to write a proper email. Don't be quick to criticize them and always stay calm. To conclude, patience, professionalism and positive attitude are the mandatory skills needed to work in hospitality.
What's your advice for women who want to start a career in this industry?
Prepare to enter in a career where you will never be anointed. You will be working with sensitive data end feelings. What I truly love about this vocation is interacting with guests. I have worked in Customer Service for more than 10 years and normally after 8 hours I was exhausted. I'm not saying you will not have bad days, but most of the times, working with them is like charging your batteries. I think hospitality is a perfect industry for a woman because by nature we are compassionate, kind and patient but we also know how to be assertive in case of need.