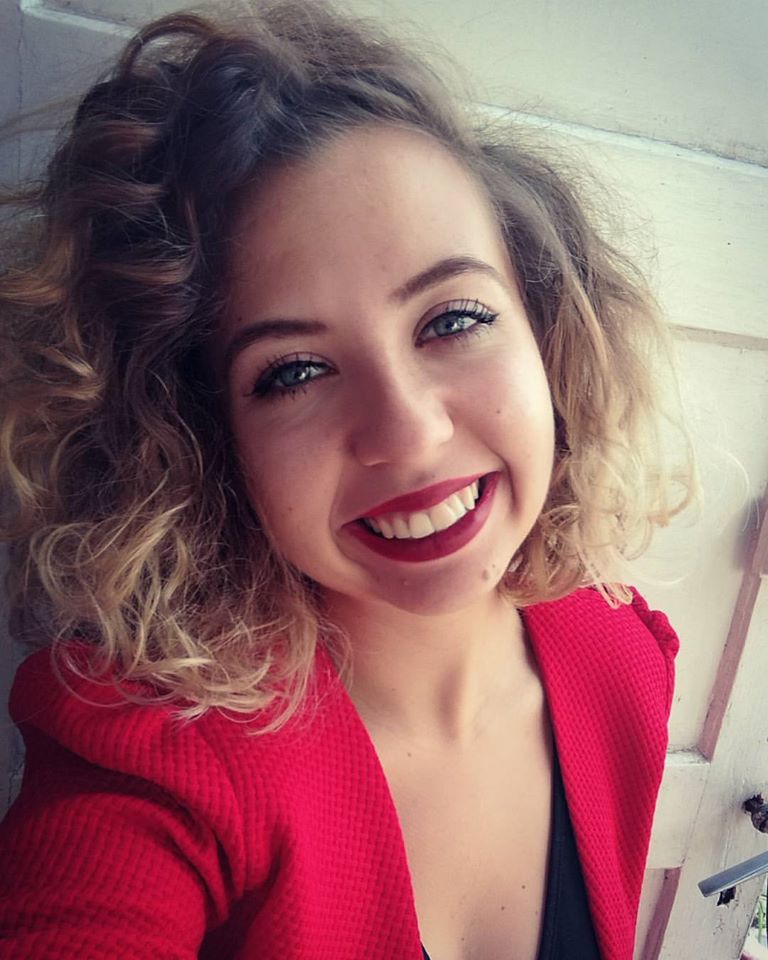 Women's Month Interview #6 – Alumnae of AHA – Imola Malicski
How was your experience in the industry after graduation?
I was raised to believe that there is enough sun for everybody, however, hospitality taught me how to remain kind in a challenging environment. As a graduate, I faced the most demanding part of hospitality – events and sales management. I went through a lot of self-doubt and attempted to copy leadership stereotypes, until I realized that the greatest skills that women can develop are authenticity and self-confidence.
What skills should women develop or work on before they enter the industry?
Character. Intelligence. Strength. Style. – this is what it takes to survive in hospitality.
What advice do you have for women who graduate?
My advice for women? In an industry which requires constant patience and strength, I advise women to believe in themselves and have the courage to take actions. You are the only one who knows how fast your heart is beating. For the outsider, be fearless!
What is your biggest achievement so far in your career?
Switching from hospitality to education was a huge step in my life. Today, I am here, at American Hotel Academy, working with wonderful women who support and motivate me. As a lecturer and tutor, my biggest aim is to raise other women to become our significant voice in the future hospitality industry.