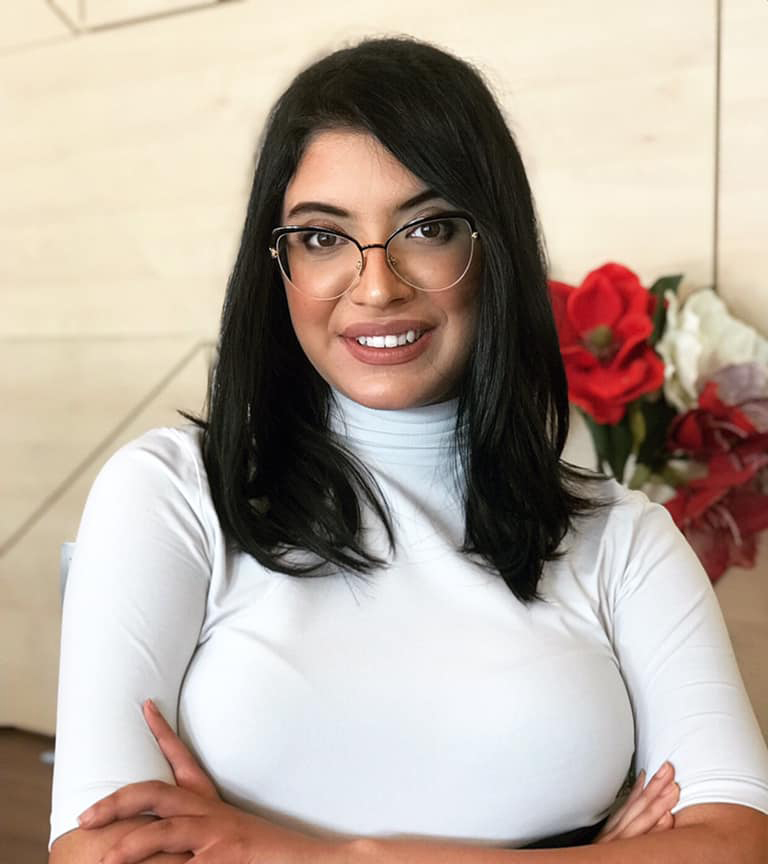 Women's Month Interview #8 – Alumnae of AHA – Souad Younes
How was your experience in the industry after graduation?
After graduation I observed that my transformational leadership style had a positive impact on my colleagues and on the business itself. Thus, concluding with high achievements not only in regard with my personal development, but also when speaking about my entire team.
What advice do you have for women who graduate?
Be fiercely focused! Set high goals but also keep your feet on the ground! Know your strengths and don't be afraid to use and to show them, you worked for them! It's what you earned!
What skills should women develop or work on before they enter the industry?
Let me tell you my favorite quote in order to answer this question. – "I am not lucky. You know what I am? I am smart, I am talented, I take advantage of the opportunities that come my way and I work really, really hard. Don't call me lucky." – there, you got your answer.
What is your biggest achievement so far in your career?
I used to think that my position is my biggest achievement so far, but the moment I saw our employees taking my knowledge and applying it correctly, and also developing a passion for their job – that became my biggest achievment.