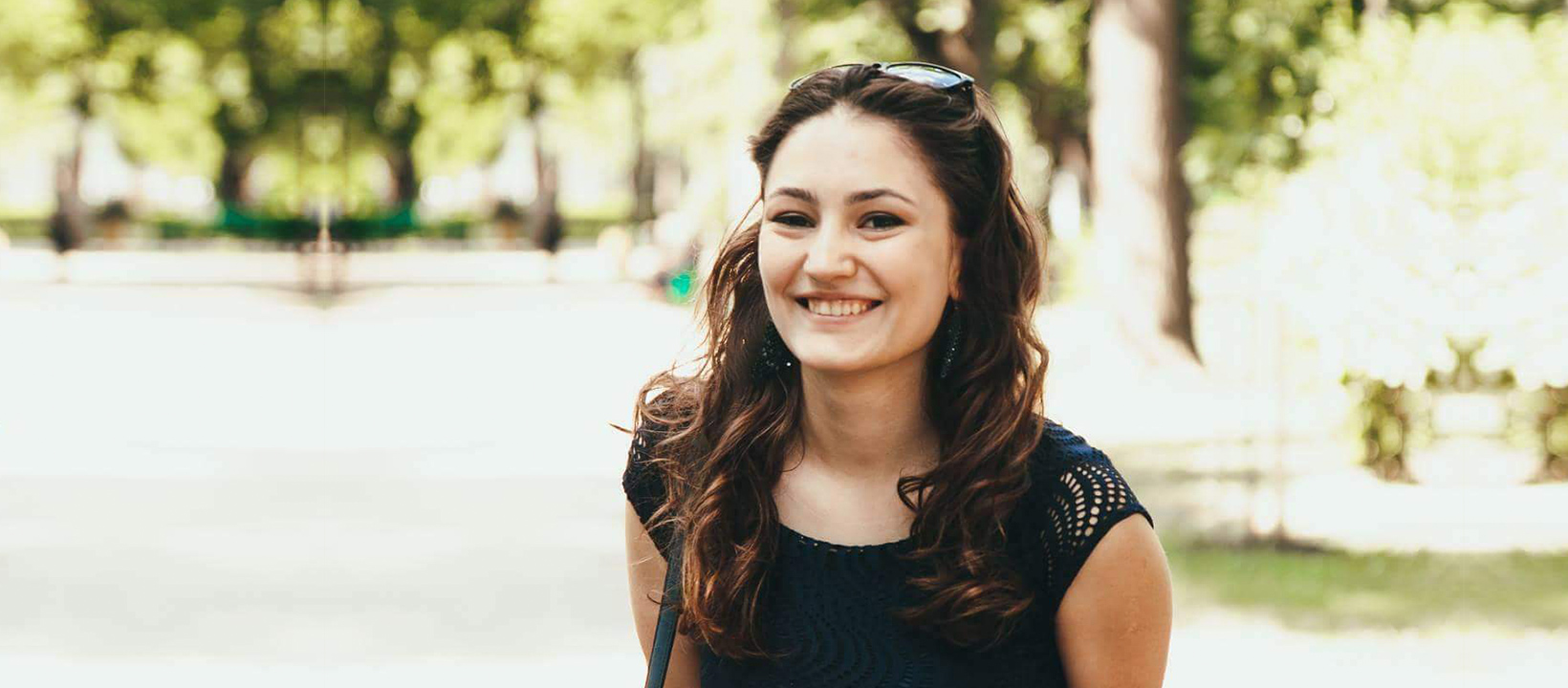 A hospitality student's life in a global pandemic: a chat with our Student President
The pandemic has affected everyone, and unfortunately your internship was cancelled but you managed to find a job. How did you do it? How do you think this will affect your future?
Finding a job in this dire situation has been proven a difficulty, especially since most hotels in my country are closed. So, I opted for working online, and the Student Services from AHA helped me a lot by providing me with options and support. And while I do not know what the future holds for me, I am confident that everything I do right now to develop and improve myself will have a positive impact in the long run.
You're have been Student President. I think everybody wonders how you managed to juggle the responsibilities of being the student president, as well as your studies. Was that challenging at times?
At the beginning, everything was challenging and I felt a bit overwhelmed. But thanks to my team, friends and teachers, I managed to get the hang of it and didn't struggle that much. I learned how to manage my time more efficiently, to be more confident, to make meaningful and lasting connections and overall, it was a great defining experience in my life.
I think a lot of people look up to you especially since you helped the students so much during their academic year. Do you have any advice for them? How should they approach the second year?
You didn't come this far only to come this far, so keep on going, study, work, give your best at all times, believe in yourself, make mistakes and learn from them, and enjoy every second of your university life, because it is so short and it ends so quickly, so do everything you need to do in order to not regret a thing.
Why did you choose hotel management? How did you feel about coming to a new country to study and starting over? Was it difficult and do you have any advice for people that are a bit afraid of leaving their home, especially now surrounding the coronavirus pandemic?
I've always wanted to work with people and travel, and hospitality combines them both perfectly, so it was the obvious choice. I do not have such a university in my country so I had no other option than to move, and honestly, I was looking forward to it. Yes, I was scared and anxious, but my excitement topped everything else. I was looking forward to this new stage in my life, it was a step closer to becoming independent and having my own life. Now the situation is different and while it is safer to stay at home, I would still take the risk and move.
Finally, I would like to ask you where you see yourself after graduating? Do you think about owning a business or working for a business?
One year ago, I had a very clear vision on how my life would look like, and now, I have absolutely no idea. Nothing is certain and every plan I made before and during quarantine didn't happen the way I wanted to, so I learned to enjoy the moment, to be more spontaneous and take opportunities as they arise, because what is meant to happen will happen.