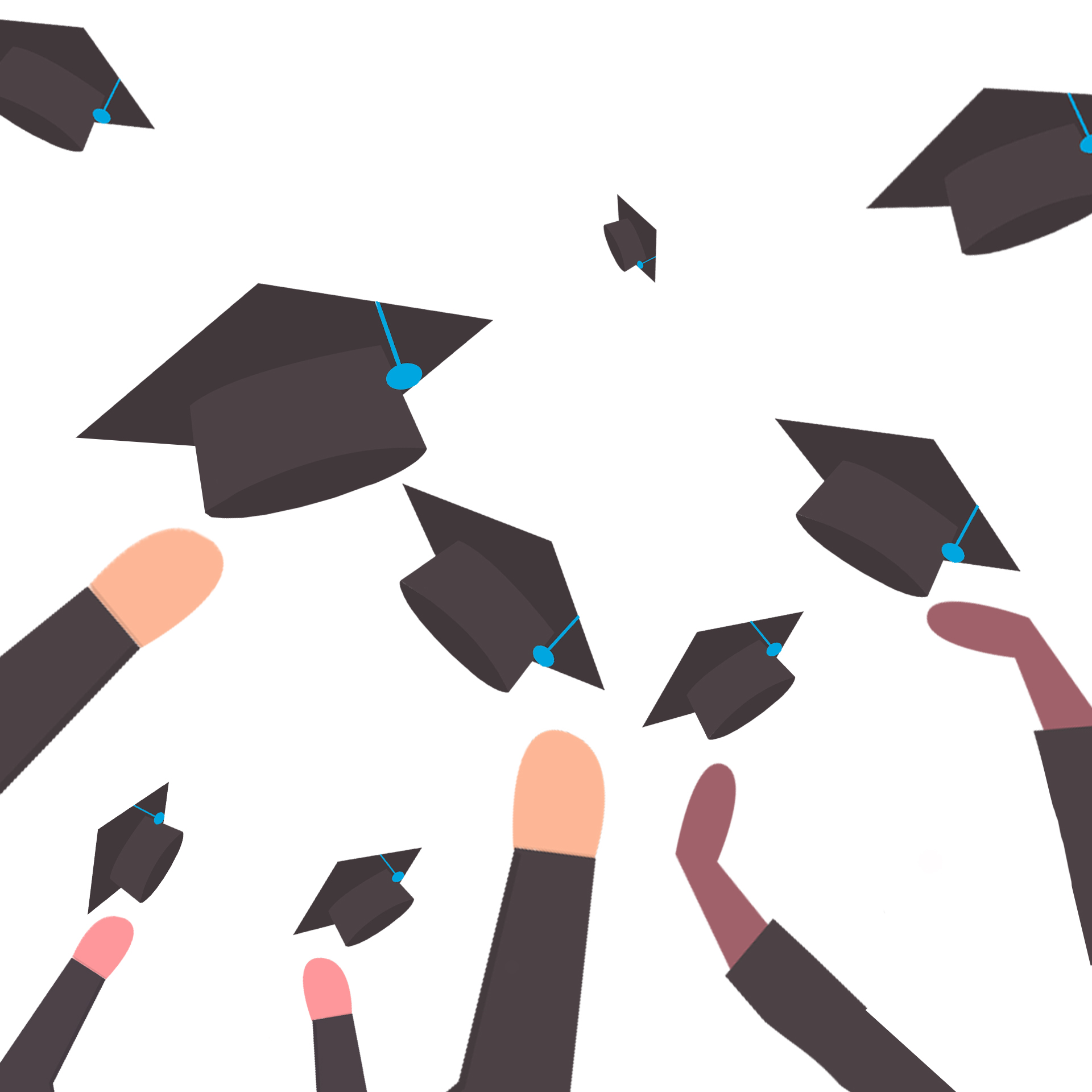 2020 Graduation Ceremony Announcement
Extremely excited and proud to announce that our 2020 Graduation Ceremony Announcement will take place on Tuesday, 8th of September at 12pm, at Conacul Albert (str. Nicovalei, no.4, Stupini, Brasov).
Amid the uncertainty we managed to gain the approval of local authorities and host the event, albeit a bit scaled back. We couldn't just let our two graduating classes finish their studies without the classic throwing of the cap!
We're really happy that the Bachelor of Arts (Hons) International Hospitality Business Management, class of 2020 and Master of Science in International Tourism & Hospitality Business Management, class of 2019 get to have their special day!
They've worked for this and they certainly deserve to celebrate and mark it with this special occasion!
As is tradition, our keynote speaker will be from our partners at Manchester Met. This edition the stage will be graced by Professor Jenny Watling, Pro Vice Chancellor International, Manchester Metropolitan University.
We can't wait to see all our graduates and their family to celebrate their achievement!