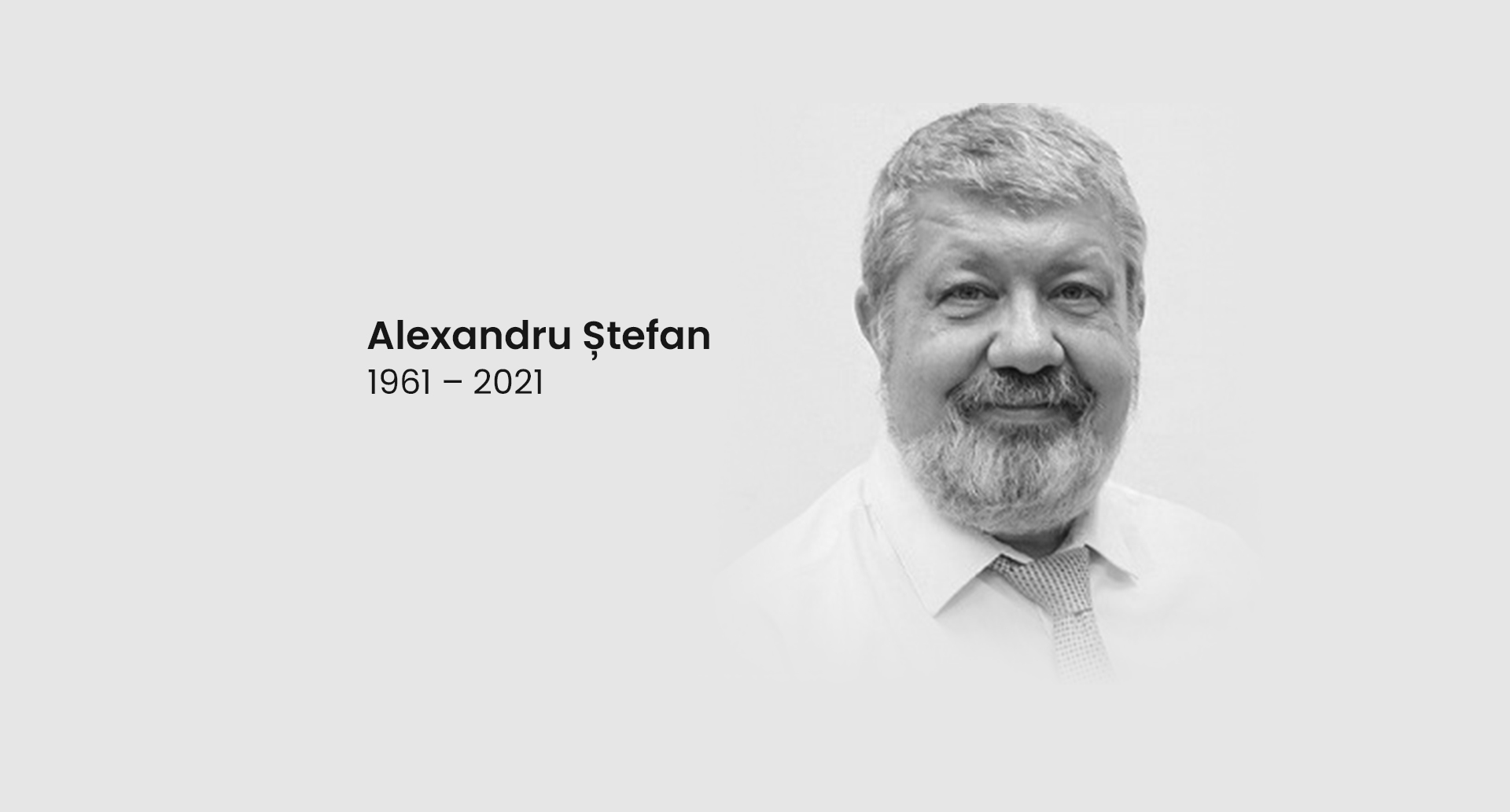 In Memoriam Alexandru Stefan
I've known Alex for about 15 years. We were business partners and we were friends. Not easy being both. We had our ups and downs, but I will always be grateful to him for helping me achieve my dream of studying in the USA, and afterwards being part of a business in this country.
His contribution to our organization was significant as he brought along with him a great wealth of knowledge and experience and together we made it possible that a small school from Brasov, Romania would own a campus in New York City. He fought for this with everything he had. Just weeks before his passing he was still teaching classes and managing MSI's affairs even though his condition was worsening; like he has done for the whole year he was battling cancer.
He will be remembered here for as long as this organization will exist. To honour his efforts, we will do everything in our power to turn the New York campus into a success. He would be happy to know that will have happened.
Until we meet again.
Sebastian Georgescu, AMERICAN EUROPEAN EDUCATION Group.
Alex's obituary can be found here.