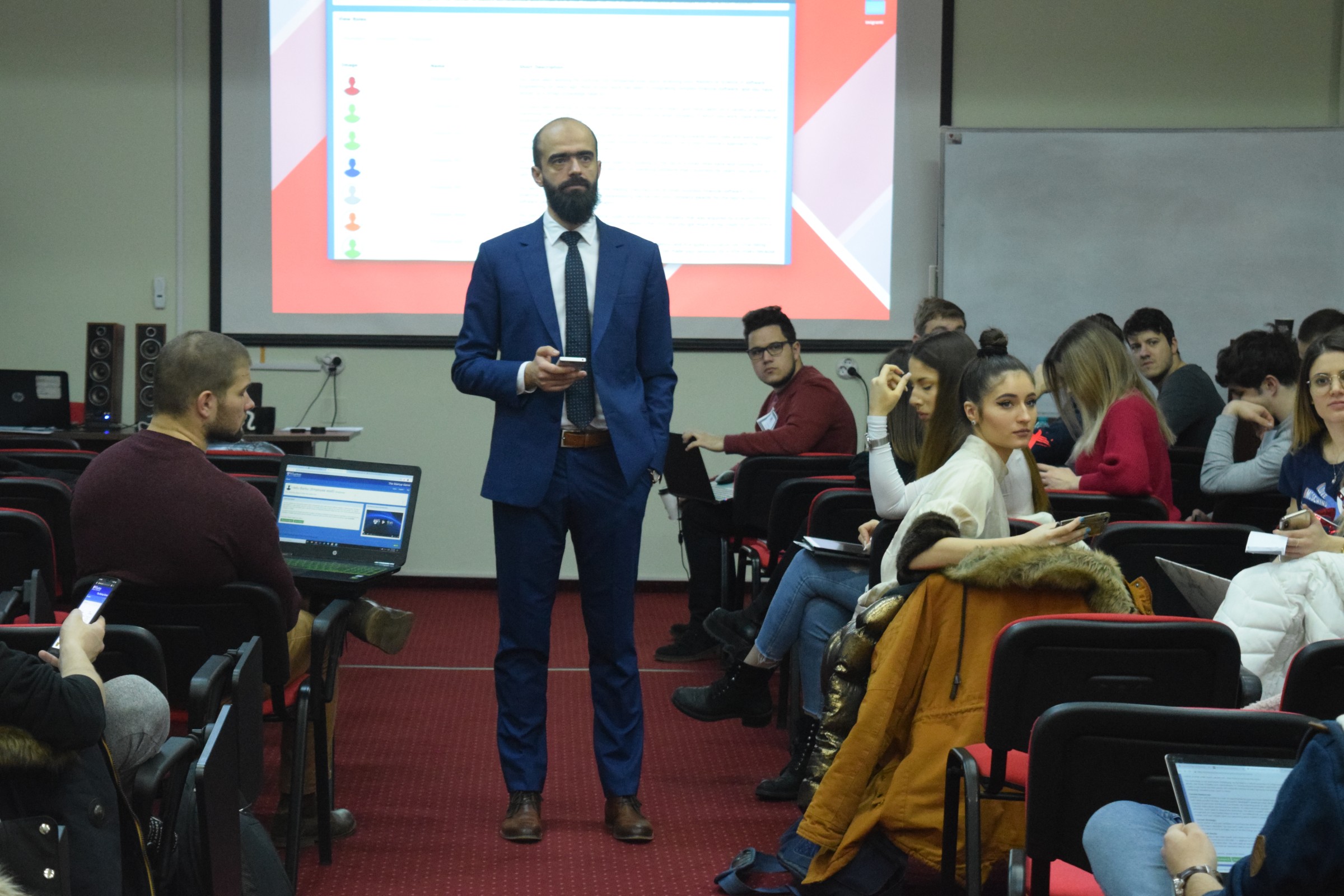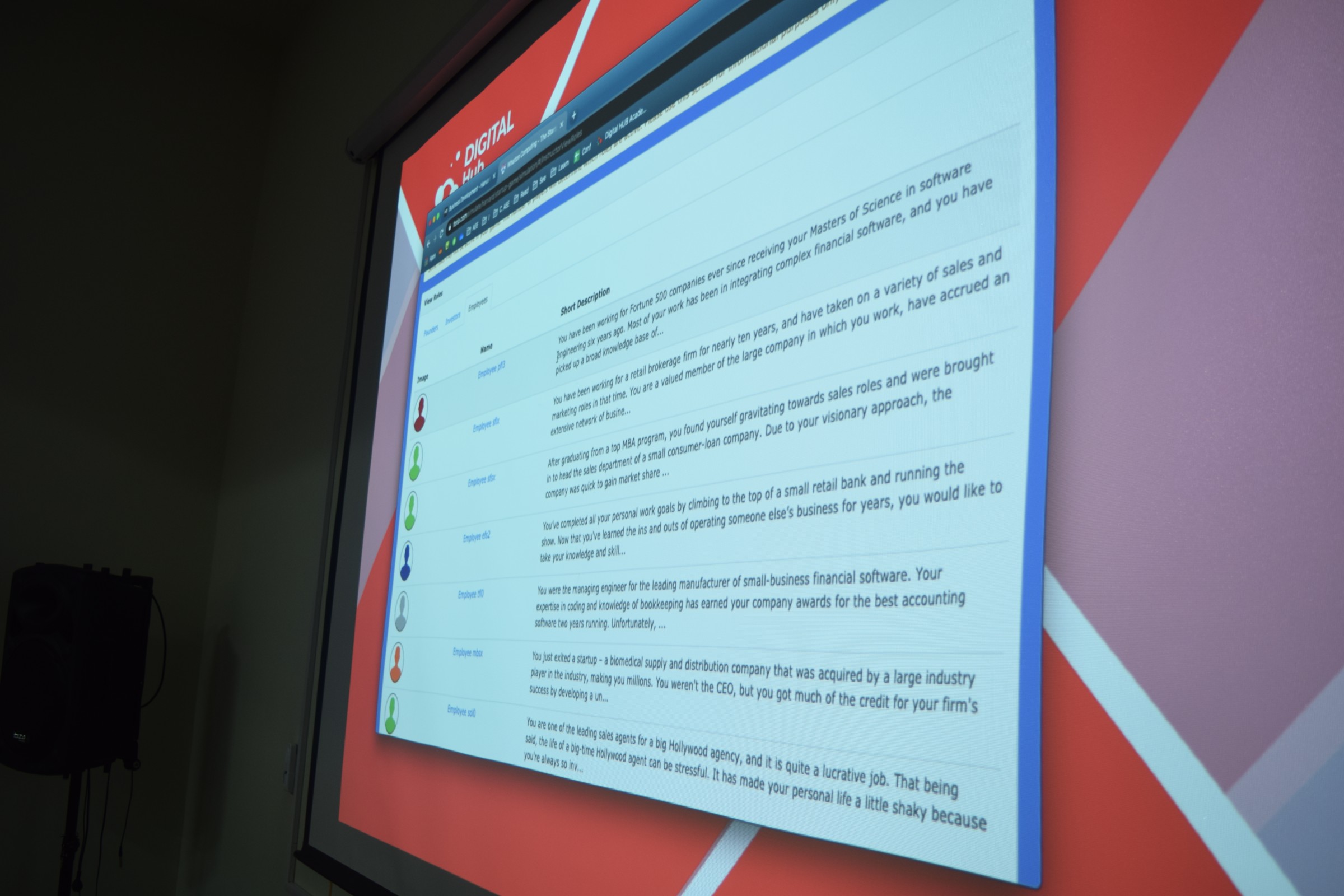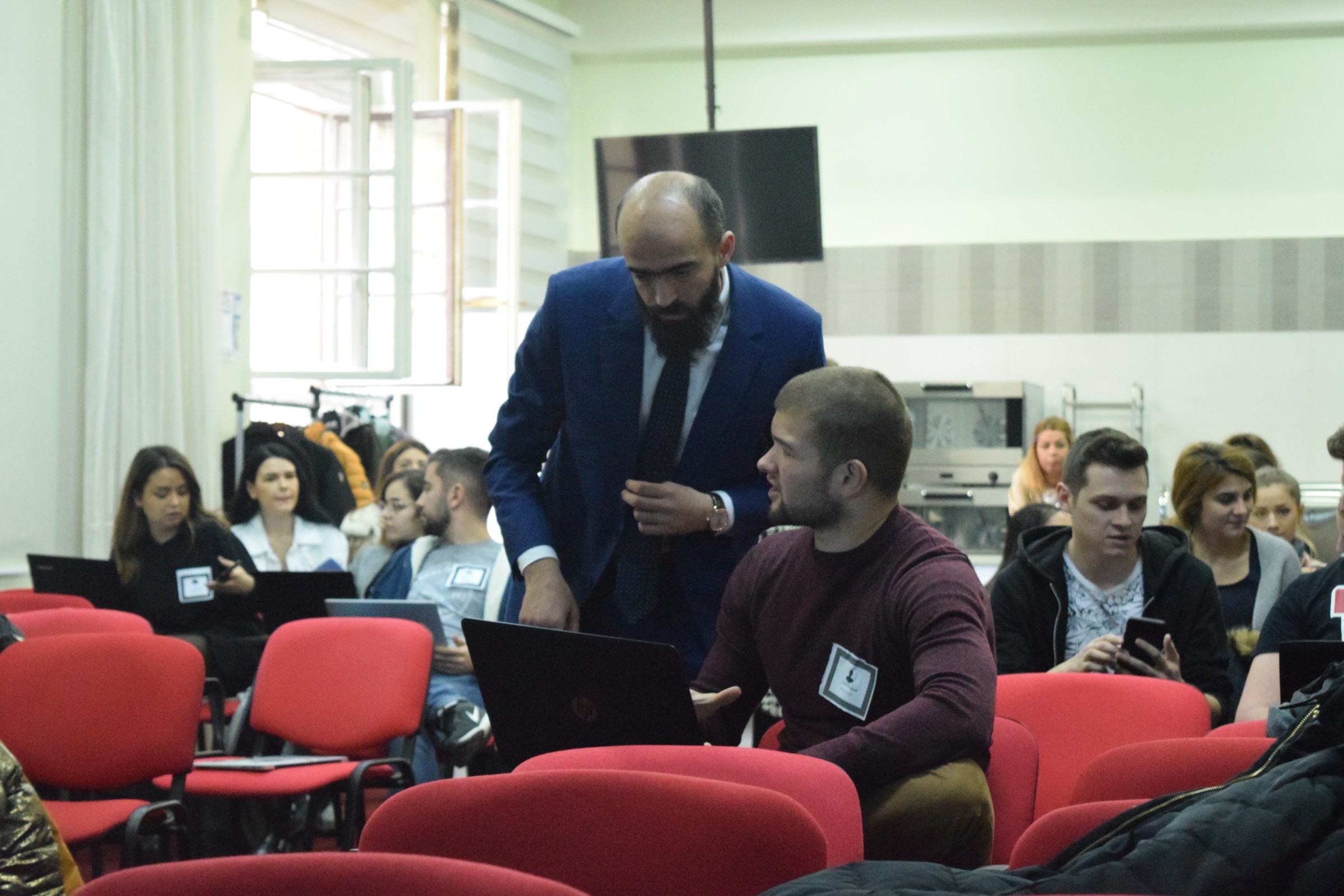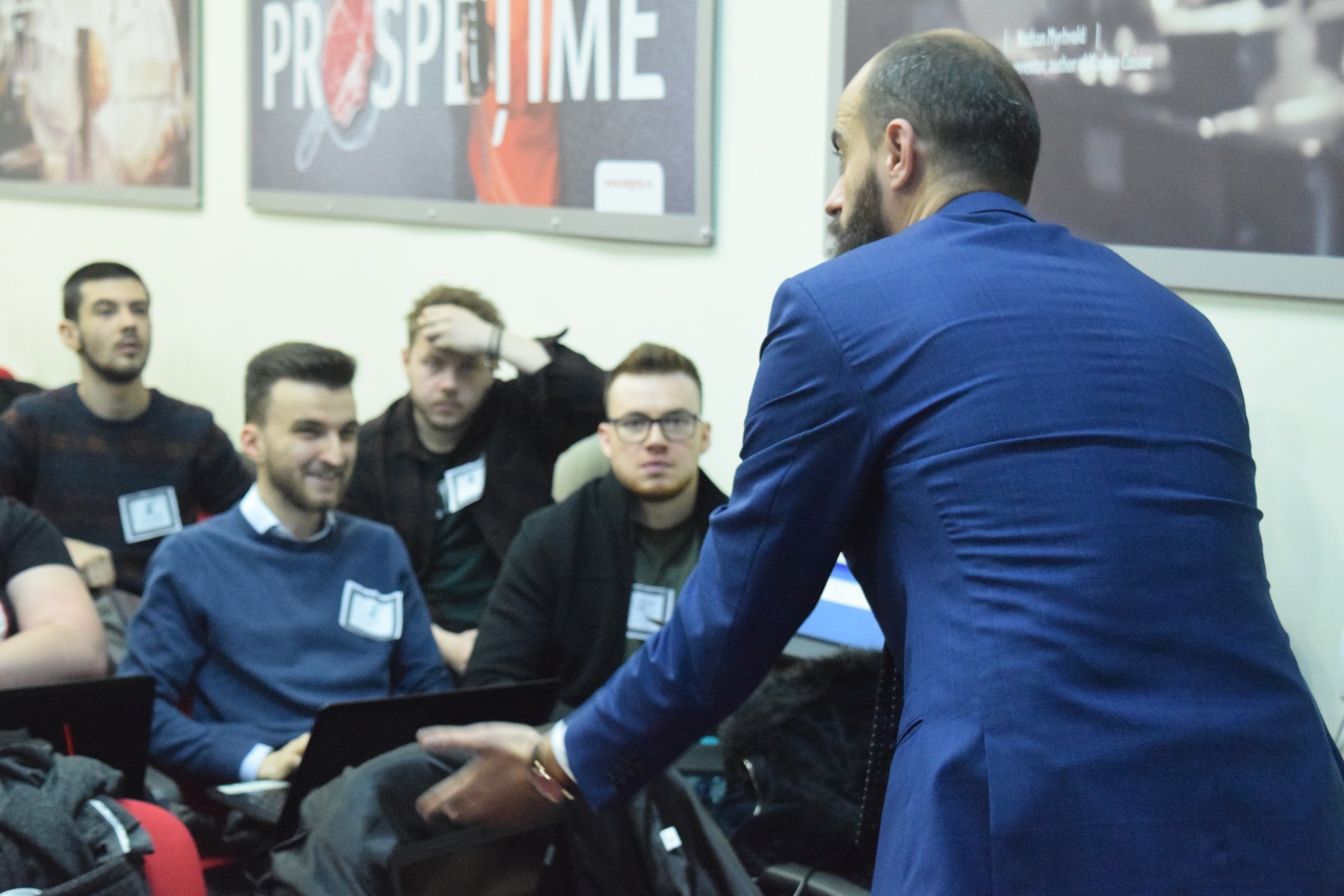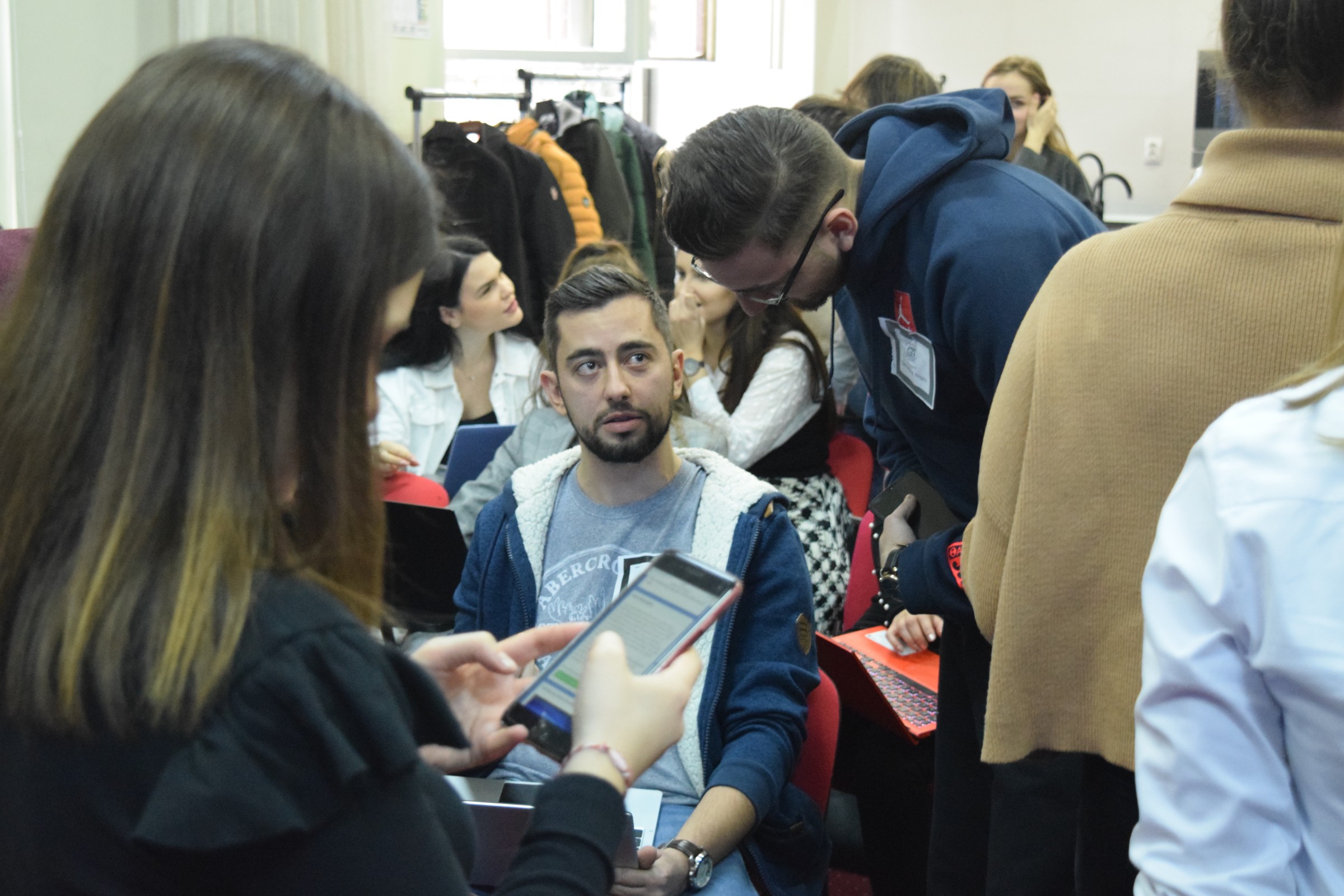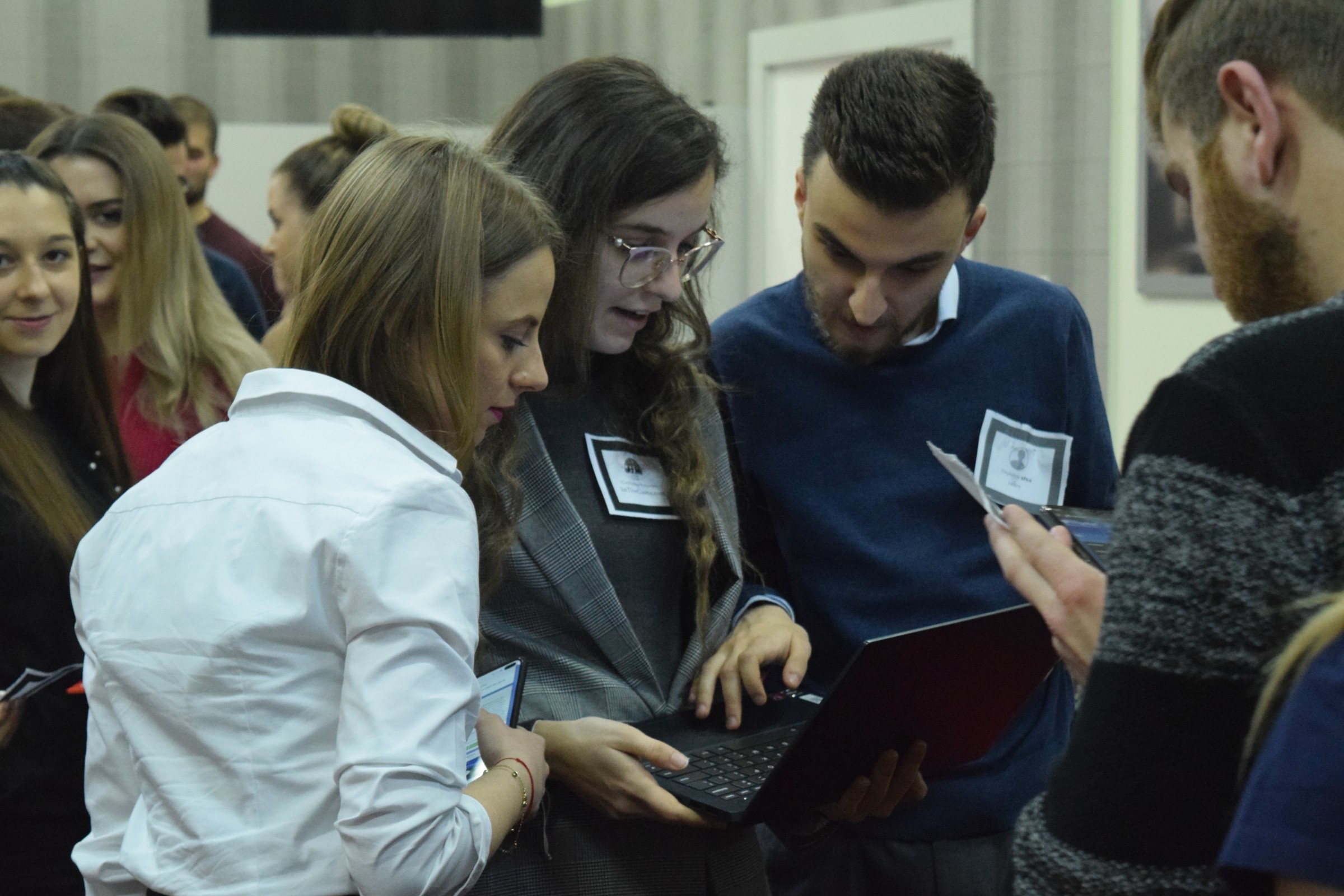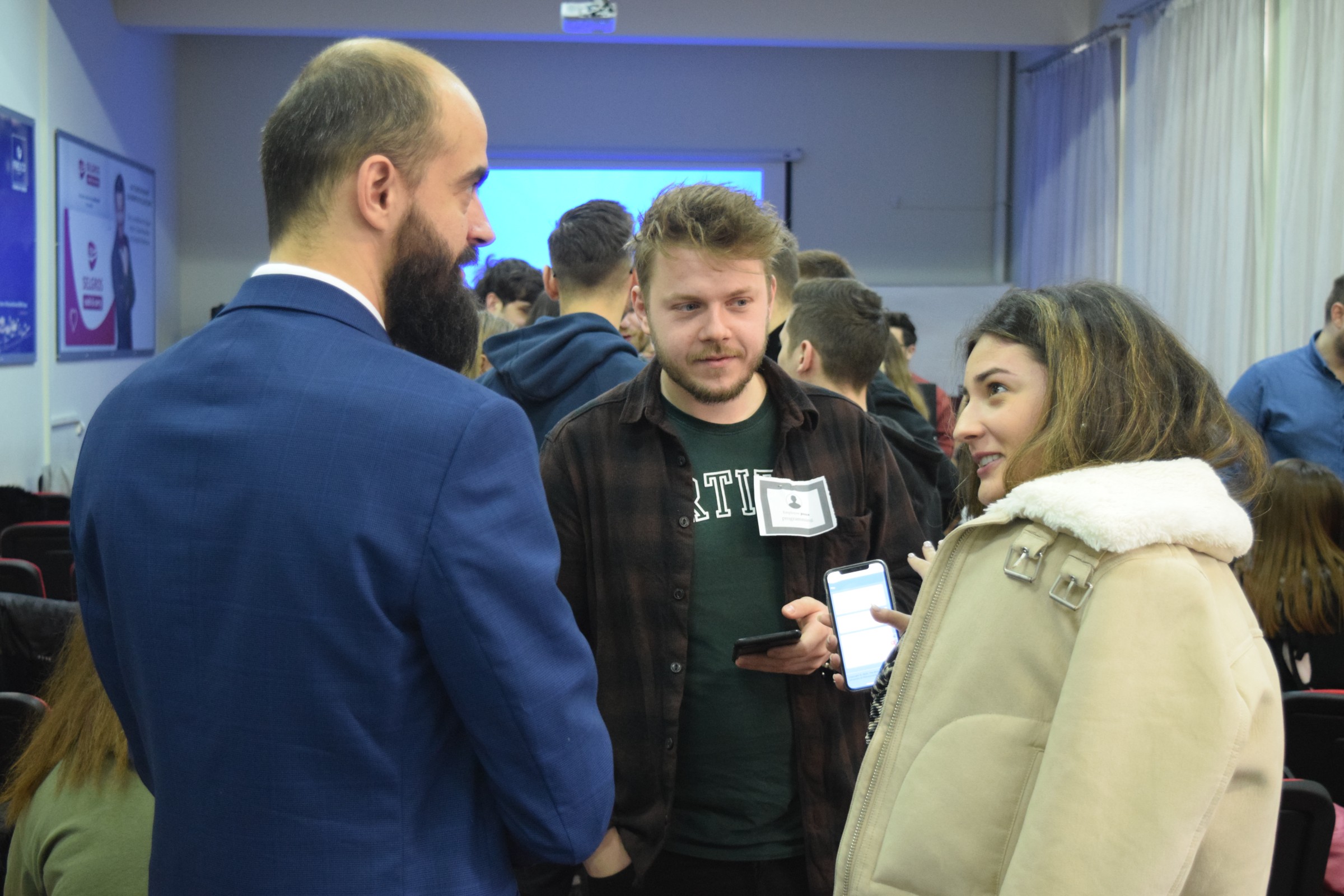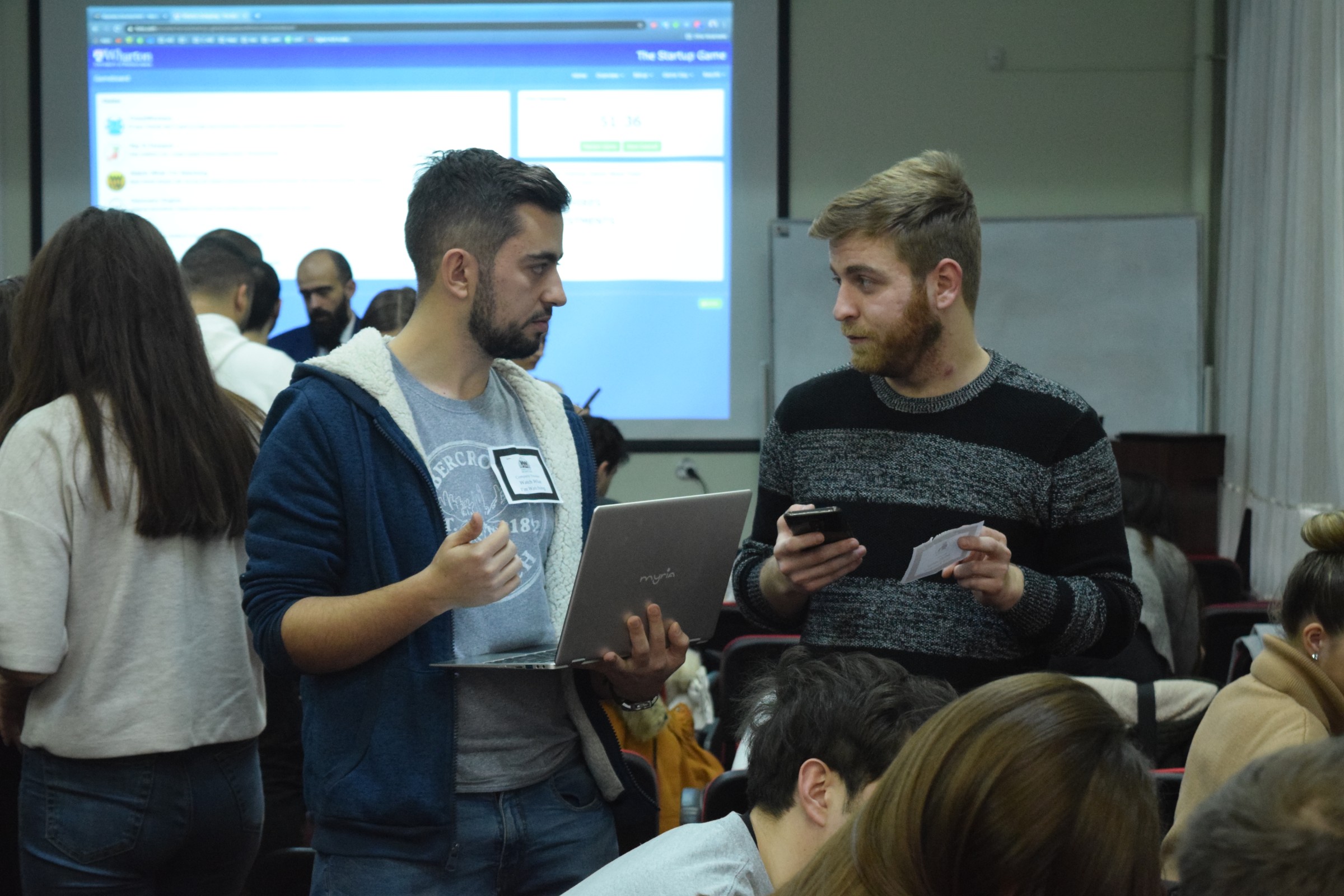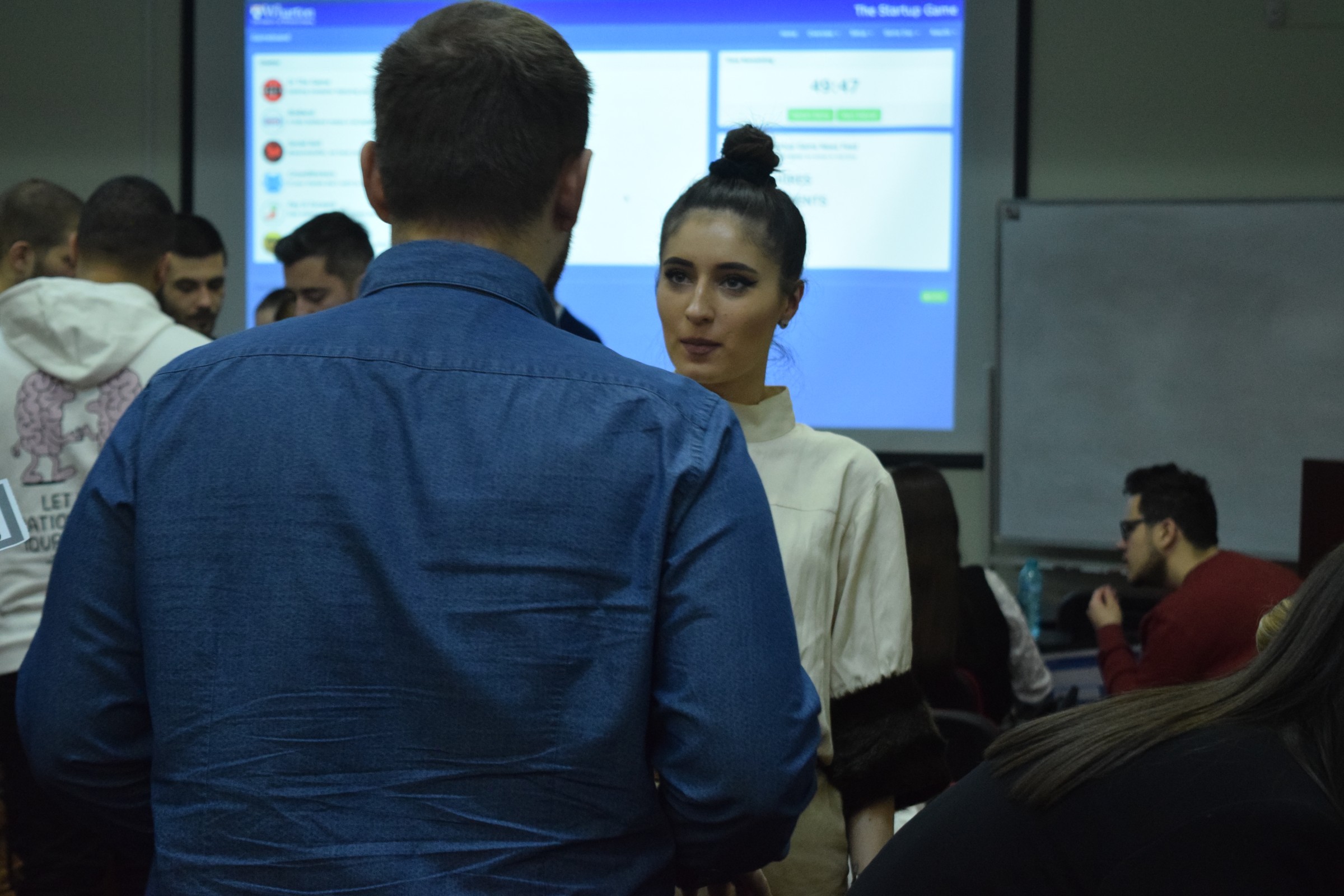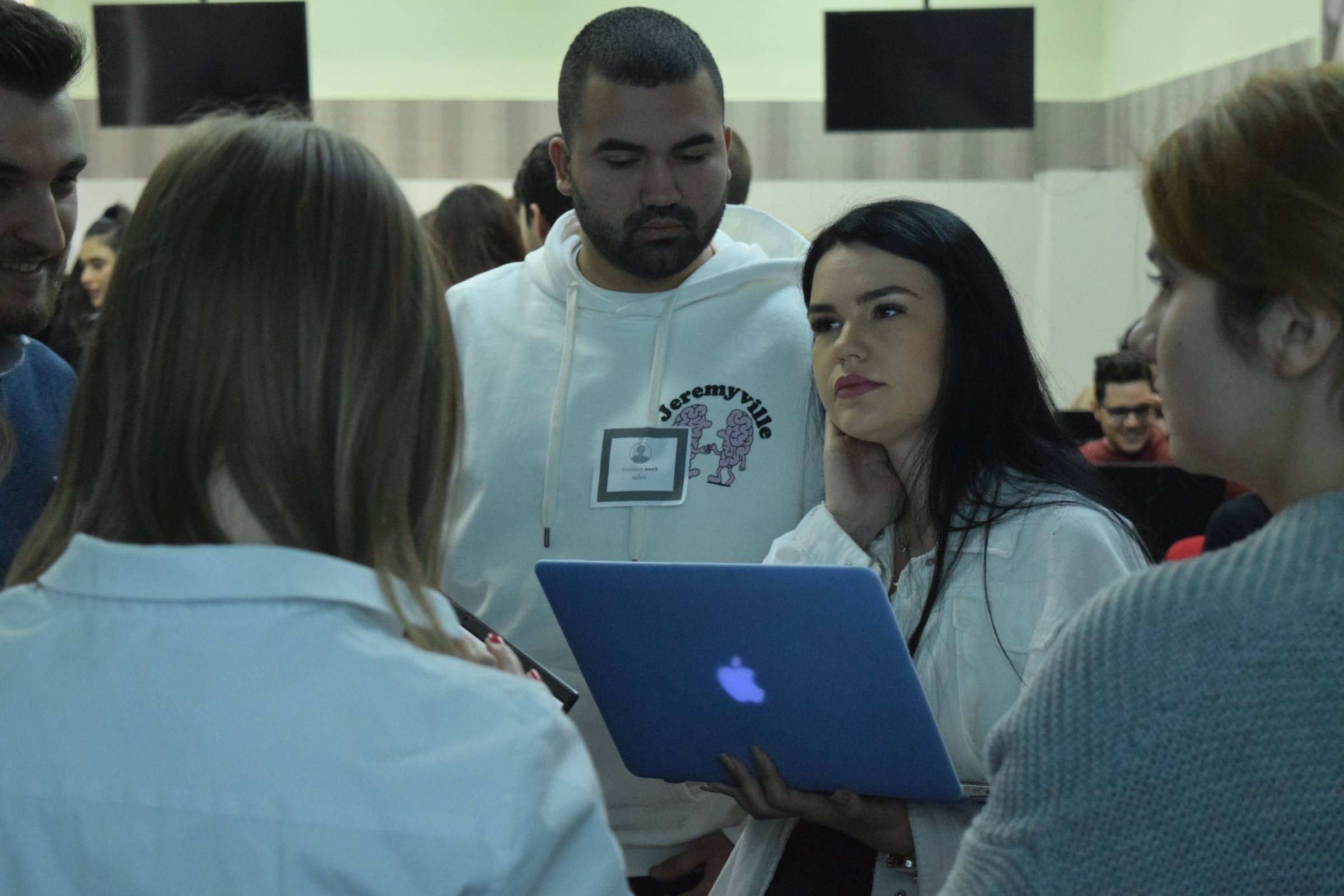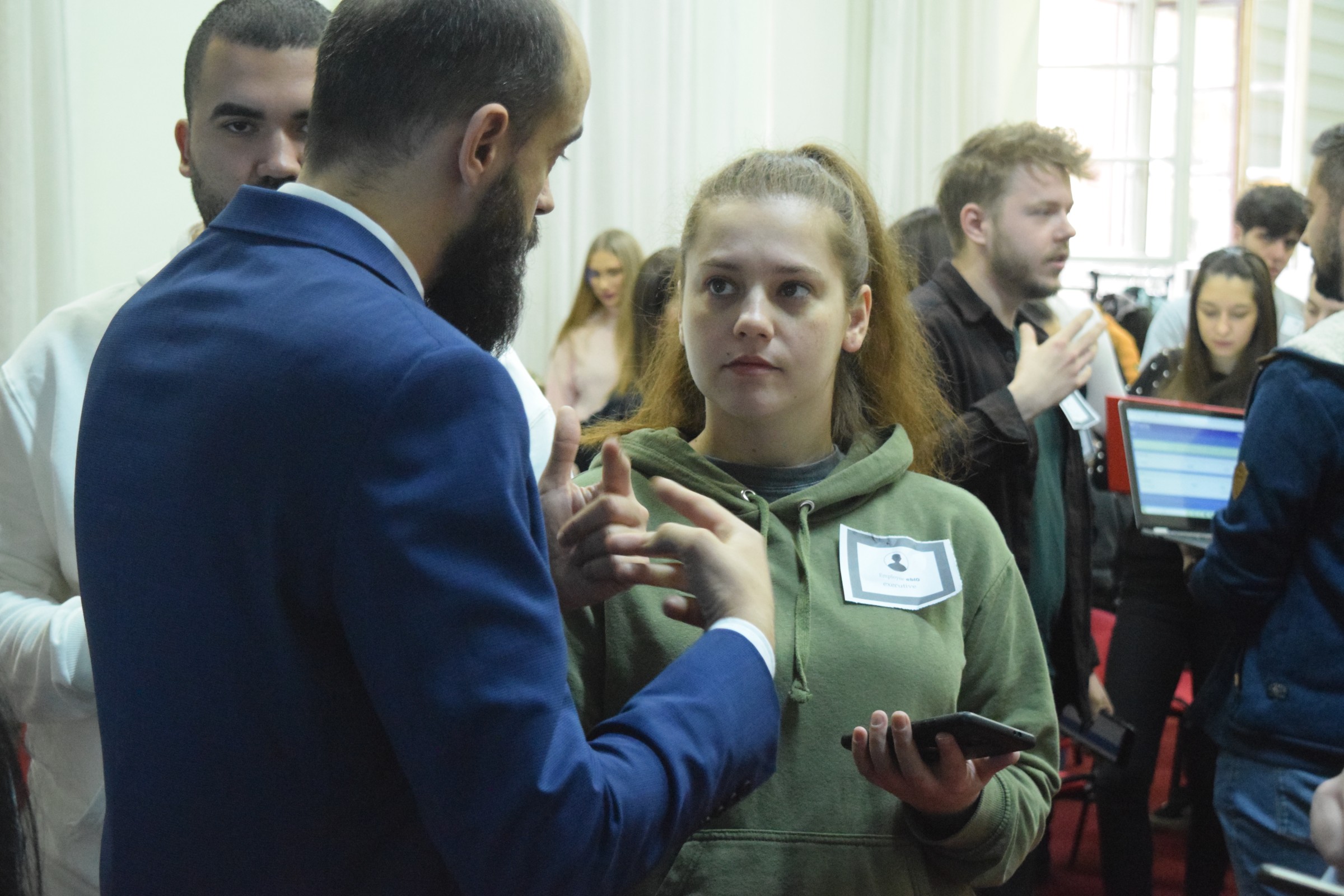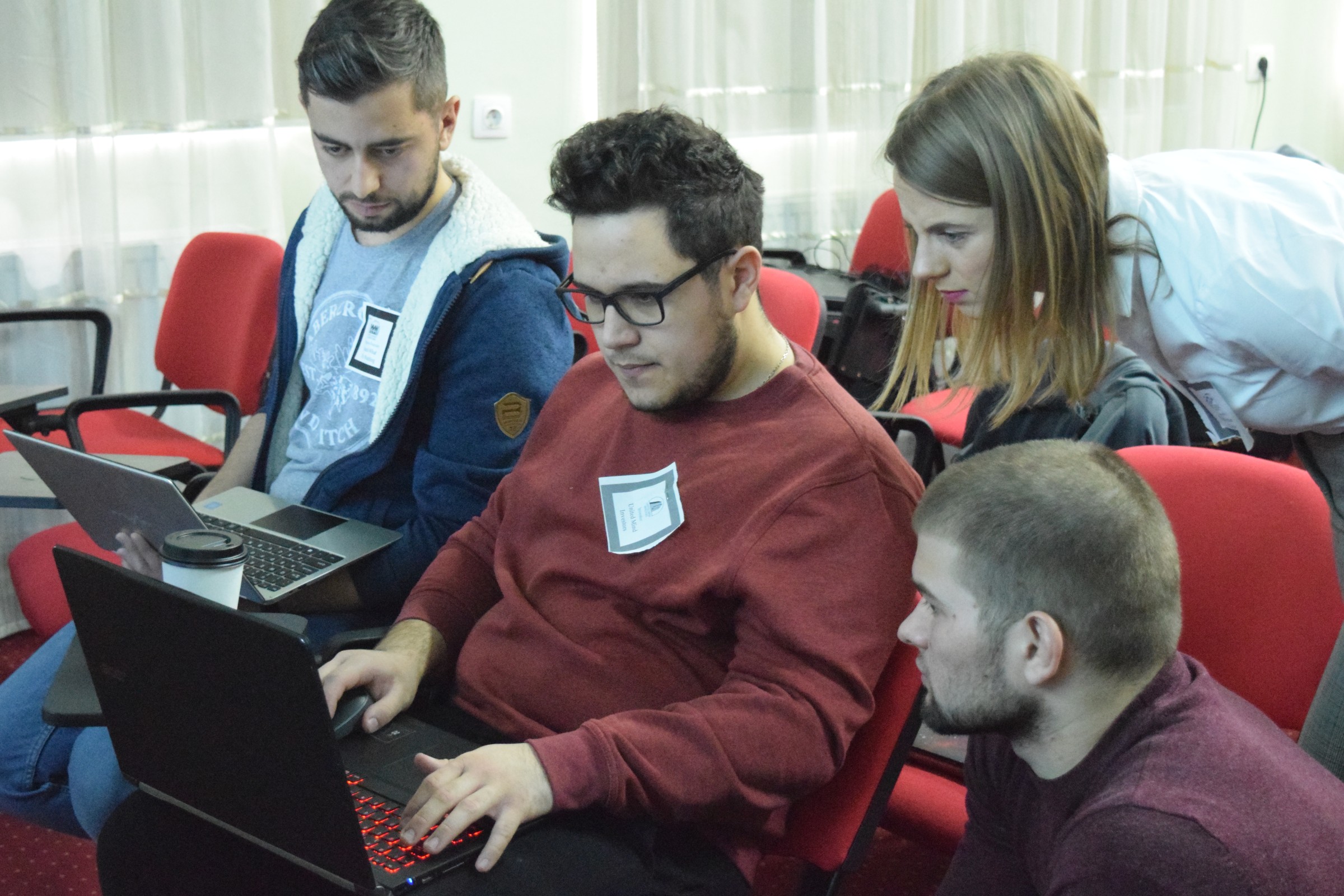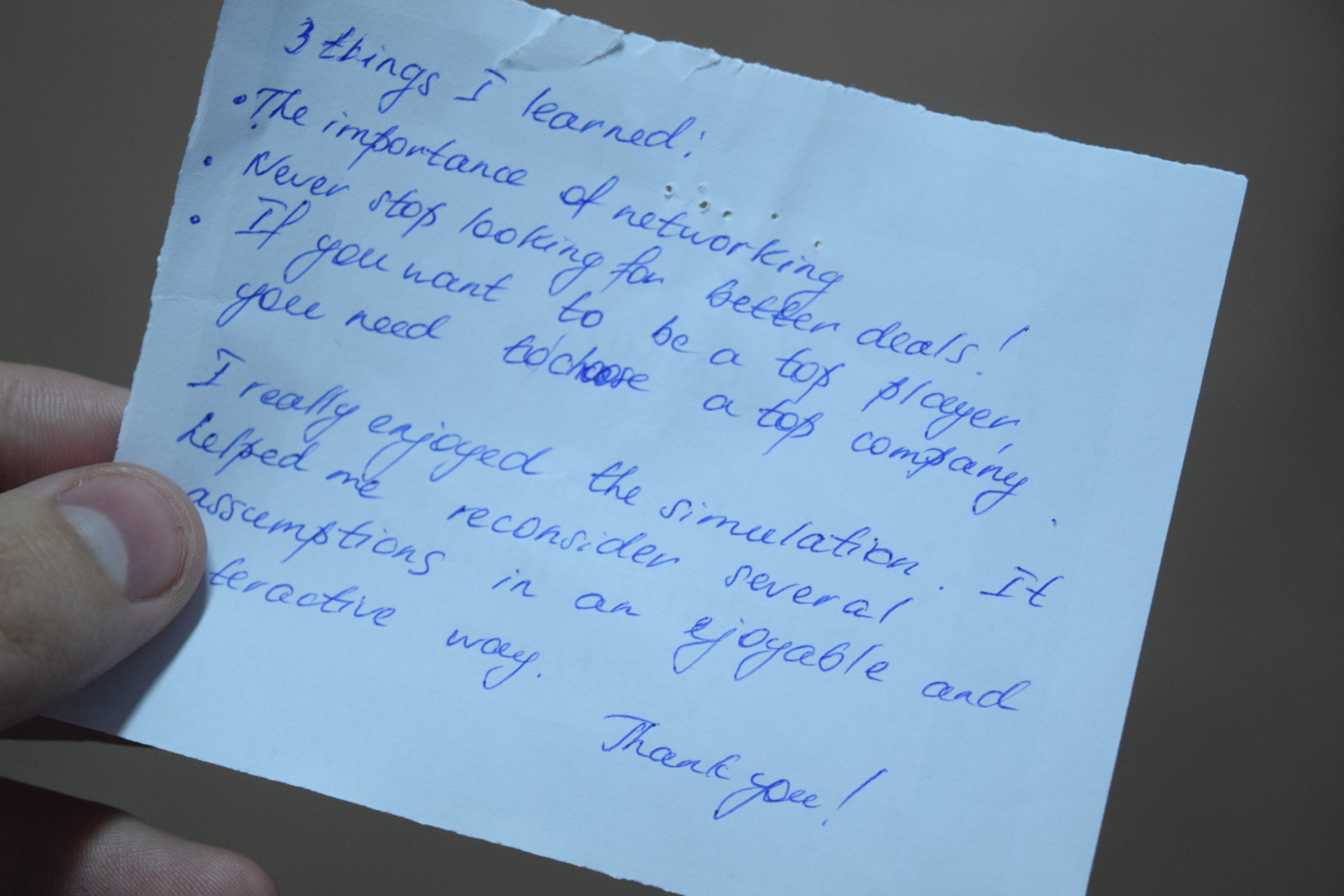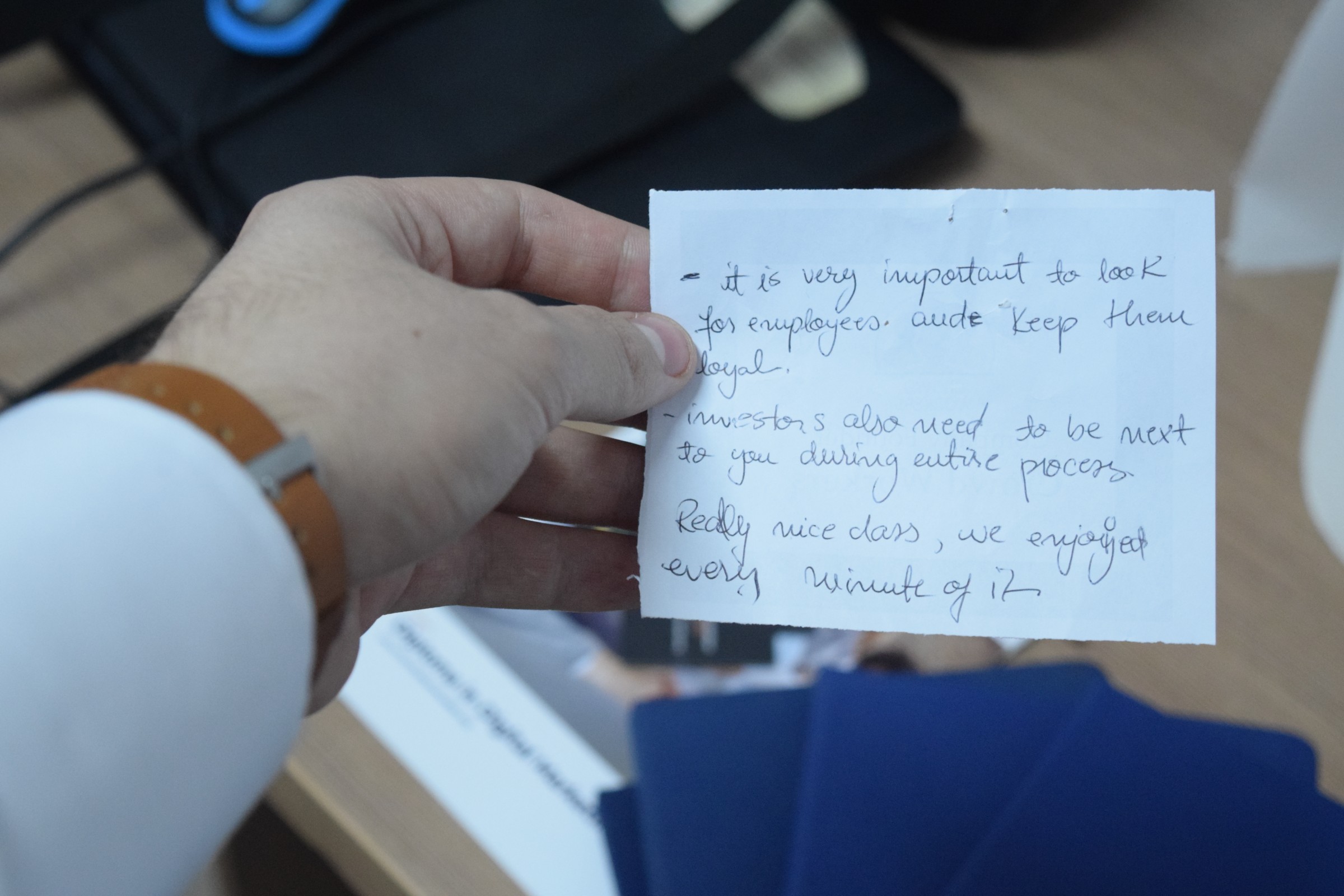 Business Development Simulator – Start-ups
This Thursday, 27th of February, our 3rd year students had the amazing opportunity of putting their knowledge to the test by participating in an interactive experiment. What better way to learn business development in school than by working with a simulated business and through role-playing?
Our students were randomly given one of three roles – investor, founder or employee. The purpose of the role-playing exercise was:
for investors to select the most profitable and promising projects to invest in;
for founders to find to find investors for their projects and negotiate the best deals;
for employees to find the most attractive job offers with companies that are a fit for their skills and experience.
Our students had a blast learning all the negative and positive aspects of creating/being part of a start-up project and discovered by themselves valuable tips and tricks for their future careers – all this in a modern, interactive and fun context. We are very happy that they enjoyed themselves as much as they did and we are very proud of them for doing so well! 👏