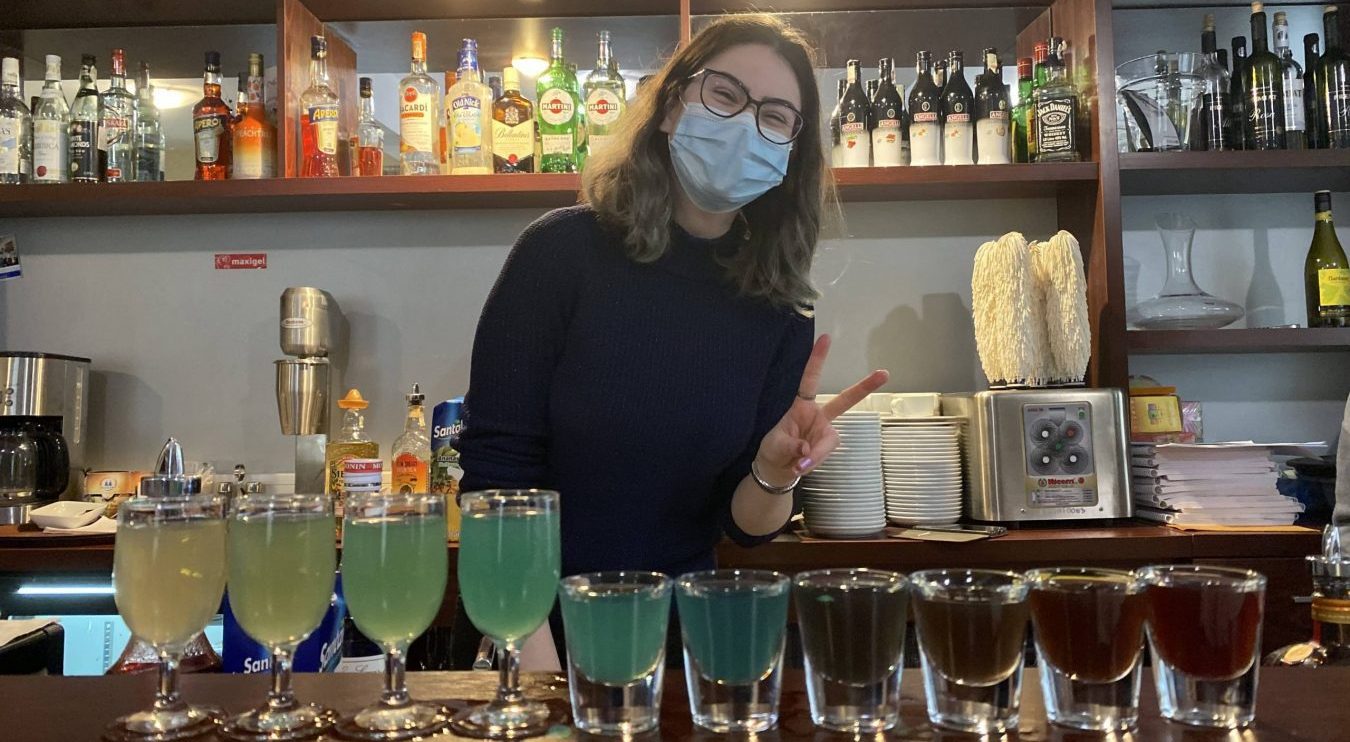 An Ounce of Practice with a Dash of Creativity (F&B Practical Bartending Course)
The academic year has ended and suddenly it's too quiet on campus. Even after 14 years the feeling never disappears.
Even with safety restrictions and shrunk group sizes the activity in the halls and classrooms was far better than the current rare sounds of footsteps, discussions, and occasional laughter.
There's definitely no shouting and believe it or not, we miss it. The plan is to have shouting resume on campus in full force, however, until then we're left with memories of what it used to be like.
We remembered a particularly creative F&B Practical Course that involved bartending and where our students came up with some neat mixes of their own.
Let's take a look at some of their experiments and creations in mixology.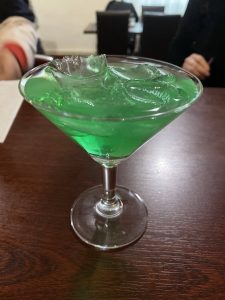 Neon Peach
15 ml Peach schnapps
30 ml Sweet& sour mix
10 ml vodka
10 ml triple sec
10 ml sugar syrup
A dash of mint syrup
It's a shaken cocktail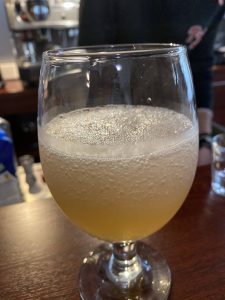 Egon Gin
45 ml Gin
30 ml 30 ml Sweet& sour mix
25 ml rose syrup
A dash of Aperol
Ice
It's a blended cocktail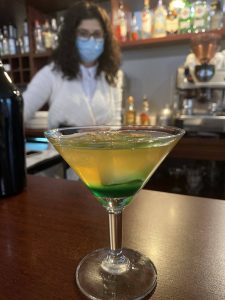 Dora Mint Amaretto
30 ml Amaretto
30 ml Sweet& sour mix
A dash of mint syrup at the end
It's a stirred mix drink.
Here are the other drinks they practiced making: