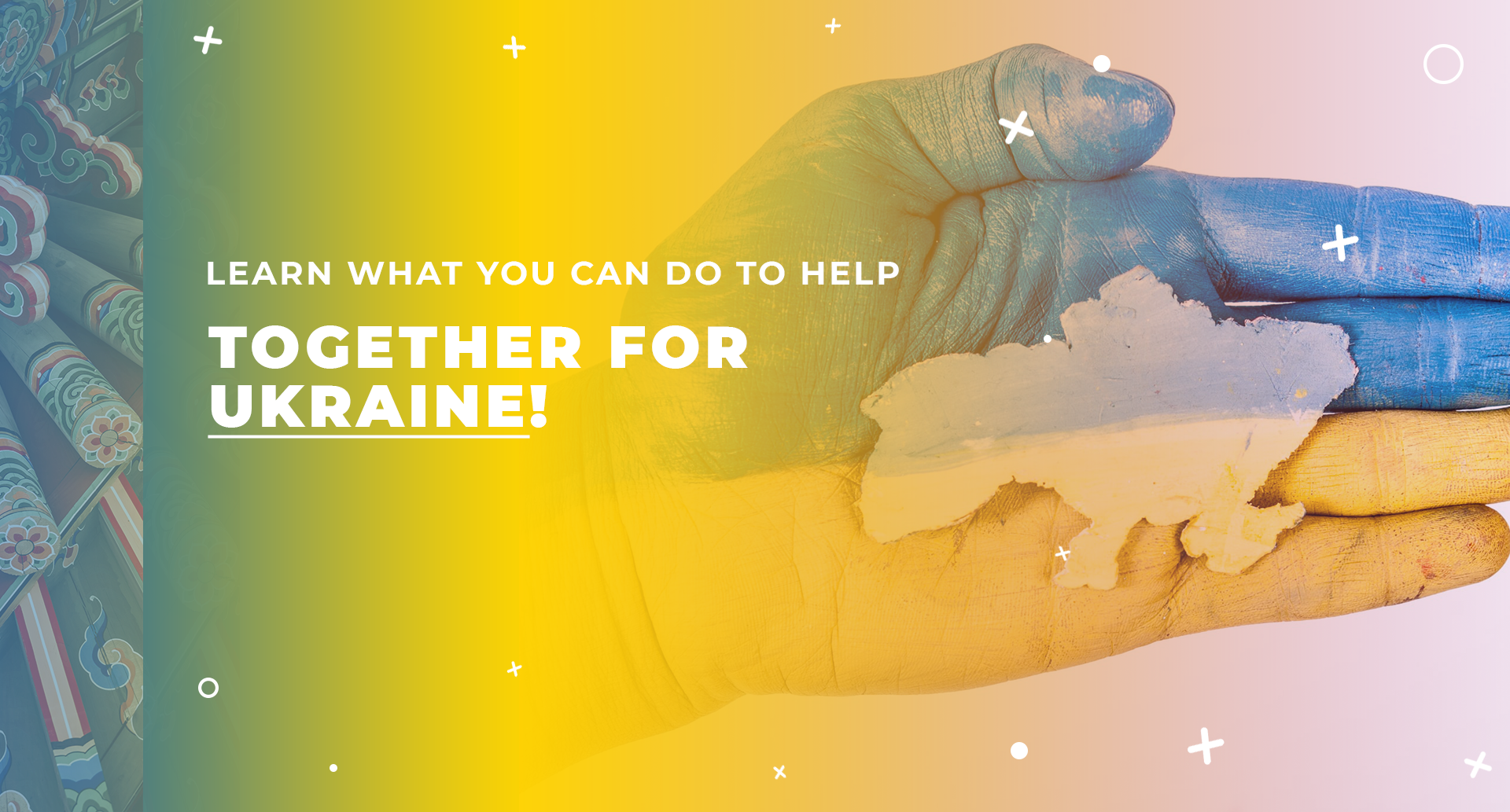 Together for Ukraine
The number of refugees rises from one hour to another and so do their needs. American Hotel Academy / TASTE Academy / Digital Hub Academy community is doing it's best to support the Ukrainian people in their fight for #freedom, #independence, and #peace 💙💛
After careful consideration and analysis of the most efficient and direct ways to help, we decided to take the following actions in regards to the refugees situation on the Romanian territory.
📌 Organize donations and fundraising in the School during 1st – 3rd of March. Actively gather contributions of clothing and sanitary supplies for individuals that are in need.
Students, staff and anyone interested to donate can bring donations directly at the School. The donations will be taken to one of the Rotary Brasov collection centers which is in a direct partnership with the Brasov City Mayor Office and will transport the items on Friday this week, wherever they are needed (at the borders or the refugees centers in Brasov). Attached you can find the collection centers where people can take products directly in addition to the collection center in our School. Please share!
 Donations in money. We are sending all our money donations to Fundatia Comunitara Brasov who is forwarding the collections to their sister foundation Fundatia Comunitara Timisoara. The Foundation in Timisoara is using the money to help the big refugees camp in Timisoara and to send help in Cernauti, as they have a direct partnership with the mayor of Cernauti. You can donate directly to the Foundation or bring your donations to us and we will make sure to forward them. Access this link to donate or to find out more about their campaign https://oamenipentruoameni.ro/doneaza.
📌
📌 AHA / TASTE / DHA students are ready to get involved as volunteers in either working with the refugees, to select donations or to help with communication/translation. The students who are interested to offer this kind of support please contact the Career Office to sign up, in case you are needed.
📌 The psychologists in our campus are going to offer counseling to the refugees coming in Brasov and organize activities with the children in the refugees camps.
📌 Students and staff are getting involved in the blood donations campaign organized by Rotaract Brasov during 7th – 13th of March.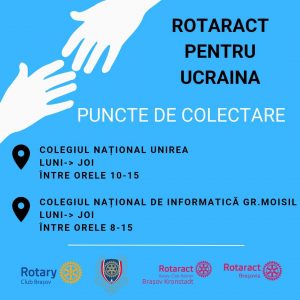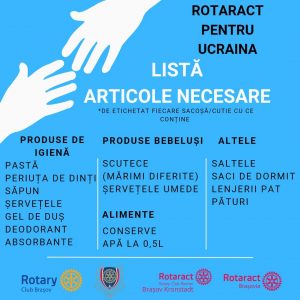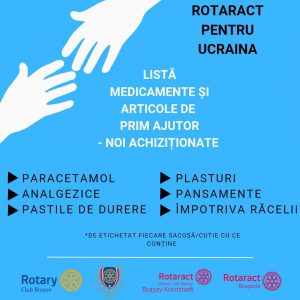 We are also ready to offer emergency accommodation in Brasov providing Ukrainian refugees a temporary shelter!
In charge with the fundraising campaign is Ana Leah: 0751805903. Feel free to reach out regarding any donation type you would like to make! Thank you ❤