Placements
Internships
Internships are designed to provide students with a guided introduction to the professional working world. All students are eligible for an internship and can access one by talking to the Career Counsellors in the Career Office and/or by accessing our online career platform.
What does an internship do?
it enhances your academic knowledge with field experience, related to your own career interest, in a variety of settings

it blends learning with working

it takes the skills that you have acquired and puts them into practice

it develops new skills and knowledge

it helps you move to the next career step and grow professionally

You can choose from a variety of internship opportunities depending also on your own skills and abilities.
it takes place only in 4 or 5 star hotels and resorts, as well as restaurants worldwide

all internships provided by the academy are paid internships

usually host companies offer stipend, meals and accommodation, hands-on training and certificates of completion or recommendation letters

training hours: 35+ hours per week

the academy closely monitors all undergoing internships

students will: build new skills, travel, have fun, meet people from different cultures and earn their own money
There are two main internship sessions that each student needs to complete during their stay at American Hotel Academy. Apart from these, each student is free to further enhance their working experience if they don't interfere with the study schedule.
1st Internship: 4 – 5 months between the first and the second academic year
2nd Internship: 4 – 12 months between the second and the third academic year.
Placements
Who is Recruiting From Us?
Placements
Our Support Team
Our dedicated Career Development team in the Career Office can give you the tools you need to explore career paths or advice when choosing your next career step.

Add clarity to your path with our Career Coaching services.
Our Career Development Office helps both our Bachelor and Master students feel more secure on their level of knowledge by avoiding professional abandonment and providing clear step-by-step instructions to achieve their career goals.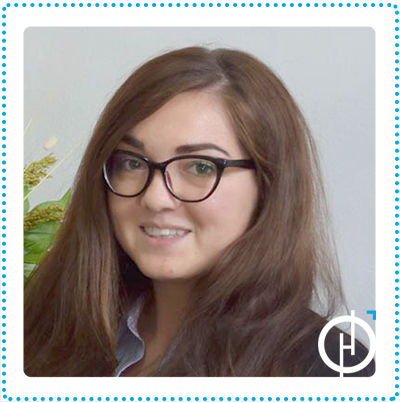 Diana Constantinescu
Career Counsellor
diana.constantinescu@americanhotelacademy.ro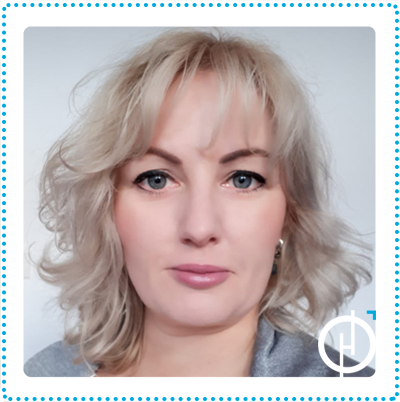 Cristina Dumitriu
Career Counsellor
cristina.dumitriu@americanhotelacademy.ro
Placements
Our Online Career Platform
It is a hospitality network of 202,000+ members, students and alumni from hospitality schools, professionals in the hospitality industry and 2800+ top companies in the industry worldwide, offering 37,000+ career opportunities worldwide as jobs and internships.
Students use our online career platform to get hired, make connections and keep themselves updated with news from the industry and to continue learning new things. The platform brings together the best talents, schools and employers of the hospitality industry into an innovative online community. Use your professional profile on the platform to find internships and jobs, get hired, make connections and keep learning.
Log in and start using the platform to:
View & apply to job and internship opportunities

Register for events including employer information sessions, presentations and workshops

Sign up for on-campus interviews

View names of all companies attending career fairs

Keep up with the hospitality news and developments

Find out what hospitality professionals have to say, what tips & trick they share
Log in steps:
Click on Online Career Platform

Click on JOIN NOW and start the registration process

Start using the platform, improve your profile and connect with employers, colleagues and alumni
Find here internships, jobs, make connections and keep learning