American Hotel Academy's Master of Science in International Tourism & Hospitality Business Management is offered in academic partnership with Manchester Metropolitan University.
Our Master of Science is a transformative 12-month experience during which you will receive in-class instruction and career coaching, gaining the required knowledge in order to access an international paid management training / internship program upon graduation.
education
Study for success
Sharpen your mind for your future career with quality and up-to-date knowledge that is internationally recognized and highly applicable in the real world.
Industry and academia blended education, focused on providing relevant knowledge for the future industry expert.
Go on a 12 month paid internship worldwide right after graduation and connect in-class lectures with the real world challenges.
You are not alone. Receive step-by-step instructions and counselling for a smooth, clear and well-structured educational experience.
Add clarity to your path with our Career Coaching services by avoiding professional abandonment and receiving clear instructions to achieve your career goals.
Enjoy your personal and financial freedom by saving time and money through our weekend-only classes, twice per month, with minimal rent and transportation costs.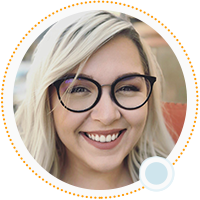 Now, after I have completed all the courses, I feel like this was the best decision of my life. Looking back at my assessments from the BA program and now, there's a huge difference in terms of depth and critical analysis, all in such a short period of time that I still can't believe. And I had the opportunity to meet so many incredible lecturers, from all around the world. So definitely, if I were to choose again, I would choose this Master of Science over and over and over again.
Diana Cucu
American Hotel Academy MSc Alumna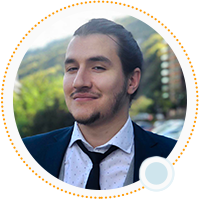 I was foolishly thinking to myself 'I have learned so much at the BA. What more can I learn?'. I soon discovered that, course by course, it all came together. Many advanced skills that I thought I had mastered already, from academic writing to an analytical mindset, went to a whole new level. But that's the thing – you never know what you don't know until you know it. All in all, I am very pleased to have been proven wrong, I think that my decision to come to AHA was very much the right one and I'd do it all again without hesitation.
Ionut Nan
American Hotel Academy MSc Alumnus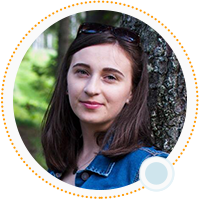 The courses have helped me expand my knowledge and develop key competencies needed in the industry. For example, the Project Management unit revealed what an immense task it is to coordinate people with different skills and schedules, yet these things happen everyday because of highly trained and experienced professionals. Also, this Master required of me to move to Brasov and start a life here, therefore it was really challenging to start over with a new city, new people and a new job. This change allowed me to improve myself as a person and as a future professional in the hospitality industry.
Andra Gurgu
American Hotel Academy MSc Alumna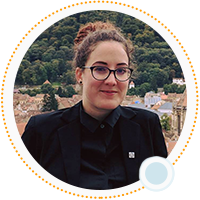 The fact that it lasts only one year was the important factor for me. Looking back, it was definitely a shaping experience, allowing me to get to know myself better and expand my knowledge as well. I am forever thankful the head of the programme for making me understand the importance of knowledge and the way it can beautifully shape our world. I had also found out many of the tips and tricks of the hospitality industry, thanks to all the other lecturers, which are very experienced in hospitality.
Caterina Strauneanu
American Hotel Academy MSc Alumna
brasov
Discover Brasov
Study in one of the most famous and authentic cities in Romania, blending its medieval atmosphere and natural wonders with breathtaking activities and nightlife.
LEARN MORE