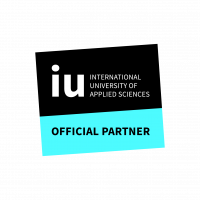 With over 100,000 students, IU International University of Applied Sciences (IU) is the largest university in Germany. The private, state-approved educational institution with its main campus in Erfurt brings together more than 200 bachelor's and master's programmes under one roof, which are offered in German or English. Students can choose between dual studies, distance learning and myStudies, which combines online and face-to-face events, and design their studies independently with the help of a digitally supported learning environment.
In addition, IU enables further training and promotes the idea of lifelong learning. The aim of the university is to give as many people as possible worldwide access to personalised education. IU started operations in 2000 and is now represented in more than 30 German cities. It cooperates with over 15,000 companies and actively supports them in the development of their employees.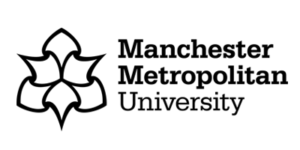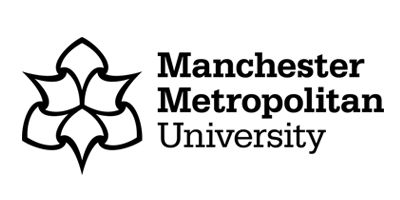 Dating back to 1824, Manchester Metropolitan University is one of the largest and most popular universities in the UK. We have over 36,000 undergraduate and postgraduate students, including a diverse community of 3,000 international students from 120 countries.
BA (Hons) International Hotel Business Management is offered at our campus in Brasov, Romania, as part of an academic partnership between the American Hotel Academy and Manchester Metropolitan University.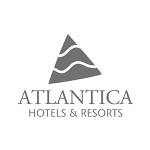 Atlantica Hotels & Resorts's philosophy, as one of the leading Hotel companies in Greece and the biggest owned Hotel chain company in Cyprus, is based on meeting and exceeding customers' expectations in delivering an opulent variety of differentiated products.
With over 40 hotels around Cyprus, Greece and Egypt (CS Management) and with over 400.000 customers yearly, Atlantica Hotels & Resorts promises to continue offering holiday experiences which are unique, exclusive and specially designed for their individual customers.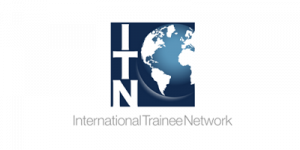 International Trainee Network (ITN) is a cultural exchange organization based in Los Angeles, California with over 15 years of experience with the J-1 Visa Exchange Program.
Thanks to our network of 5 international ITN offices, 40 international partner universities and over 170 partner hotels, ITN is currently the largest provider of J-1 luxury hospitality programs in the United States. Our mission is to provide culturally immersive experiences and world-class hospitality training to students and young professionals from around the world.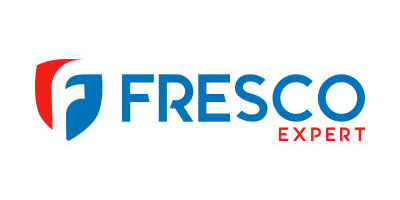 Founded in 1992, the Fresco project stands out as a dynamic company, backed up by a team of professionals with extended expertise and innovation spirit, featuring turn key tailored solutions, keeping pace with the evolution of modern professional kitchen trends.
Fresco is providing solutions within the Premium and Smart range thanks to our partnerships with Electrolux Professional, as well as full pre and after sales services, including transportation, installment, full guarantee and proactive maintenance.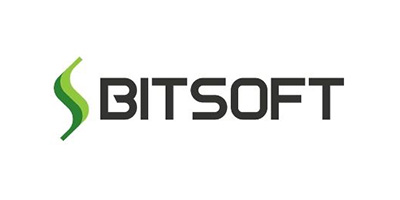 Bit Soft is a company which really went full circle in HoReCa industry, providing end-to-end software solutions with 24/7 dedicated support. We pride ourselves to have a skilful, innovative and dedicated team, as well as great partners and clients, who entrusted us to incorporate our solutions in their businesses.
For hotels, Bit Soft collaborates with the best PMS providers in the world: Oracle and Protel. Their solutions transform the task of managing all the hotel processes into an easier and more enjoyable experience. For restaurants, Bit Soft developed Breeze, a Cloud POS that is now implemented in over 1000 locations worldwide and the starting point for ecommerce solutions.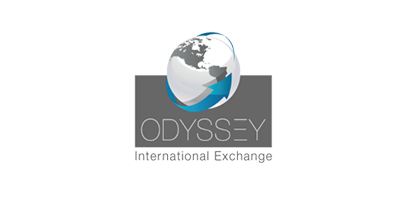 Odyssey International Exchange is a cultural exchange organization headquartered in Los Angeles, CA. We are designated by the U.S. Department of State to sponsor foreign university students, recent graduates and young professionals through the J-1 Intern and Trainee exchange programs.
Along with our partners at the International Trainee Network, we sponsor more participants in internships and Management Training programs in the luxury hospitality industry than any other organization.