It's always hard to pick a career path. More and more people are considering a hospitality career thinking that they can travel the world, work in any country they have ever dreamed of, live amazing lifestyles - which is all true, but hospitality, like any other industry, comes with challenges to match the benefits. If it were easy, everyone would succeed, right? Let's see if this is the right choice for YOU.
discover
Test your limits
Do you want to become a renowned manager or CEO for a hotel or restaurant, a hospitality worker living their dream on an airline or on a cruise ship, a succesful entrepreneur or even a big hospitality influencer? You could become any of them, and so much more. Your career starts here!
What are the most valued skills in the industry?
By being in such a dynamic and diverse field, the most valuable skills for the hospitality industry that you can have and work on are: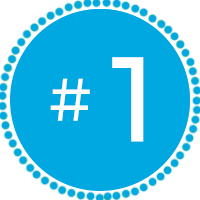 Communication skills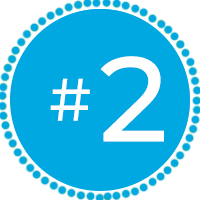 Multitasking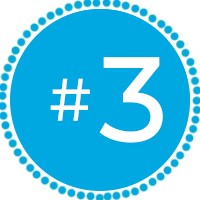 Teamwork skills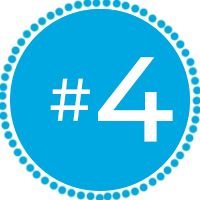 Cultural awareness
What are the most valued abilities in the industry?
Also, the most valuable abilities you can have and develop are: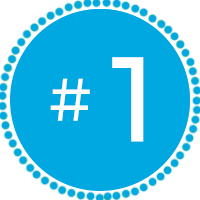 Organizational abilities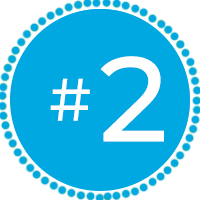 Attention to details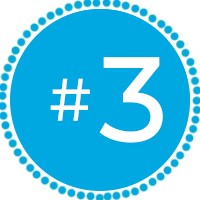 Flexibility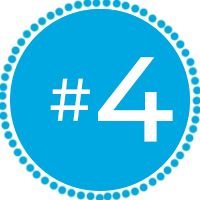 Problem-solving abilities
If you check any of these boxes already, you are one degree away from being on the most wanted list for employers in the industry. If not, don't worry - by the time you graduate you would have had plenty of time and opportunities to work on them.
education
Start with the basics
Don't feel insecure about your knowledge - our curriculum and classes start from the basic concepts and techniques required in this industry!
Is this the most suitable career for you?
Everyone believes they could be a hospitality professional, but there is more than meets the eye in this fast and dynamic industry. Do you have what it takes?
You are great with numbers, you like to do business, to serve customers and you really understand that customer satisfaction is what makes a business successful.
You like to plan, organize yourself and others, you are not intimidated by emergencies and you are a troubleshooter.
You want to get acquainted with people of different nationalities and culture and you are willing to learn about them and acknowledge their traditions and their beliefs.
You have a developed perception for those around you and their needs and you know how and when to approach them and when not to intrude.
You have an outgoing personality, you love life in all its moments, you like being surrounded by people and you think a hotel is a perfect place to create memorable experiences for all its guests.
You are highly motivated to succeed in your career, determined to overcome difficult situations and you definitely bring your passion to work.
excellence
From passion to profession
Become a respected hospitality professional by improving your people skills to the level where you turn customer experiences into unforgettable memories.
Find out if you have what it takes. Here is the whole, uncensored truth that you will learn to live with: