learning
Progressive study
Work your way up from learning the most basic operational techniques and concepts to advanced business and management principles.
Do you dream of becoming a successful hospitality professional, either if that means a hotel manager, business owner, F&B manager or similar?
Take a look at the fundamental steps you will take in order to grow professionally and fulfil your dreams @AHA!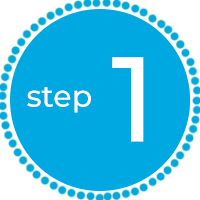 Follow your passion
You love everything hospitality-related and want to nurture your passion for this industry. That's the moment you decide to enroll at American Hotel Academy and secure the success of your future career!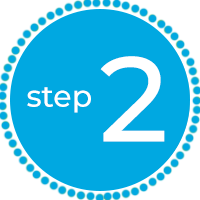 Start your 1st year @AHA
Begin developing your skills and knowledge, learn how to create a professional CV or how to ace a job interview. It's the year you start building your personal branding and lay the foundation for the future.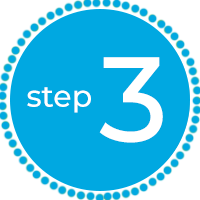 Go on your 1st internship in Europe
Apply the knowledge gained during the first academic year. Improve your skills while gaining valuable 4-5 months of work experience in a top hotel or resort from Atlantica Hotels in Greece or Cyprus!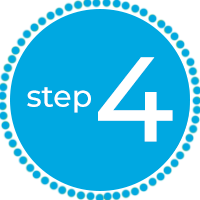 Come back for your 2nd academic year @AHA
Keep growing! Develop more advanced operational knowledge, while also learning about the administrative side of the hotel industry - discover the financial world of businesses and expand your knowledge of HR management, leaderships and hospitality management.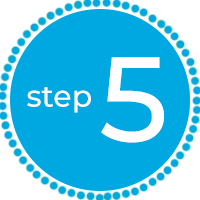 Go on your 2nd internship in Europe or US
Go bigger and go stronger! Apply the knowledge gained during the second academic year. Improve your skills while gaining valuable 4-12 months of work experience in top companies in Europe, US, UAE or Asia!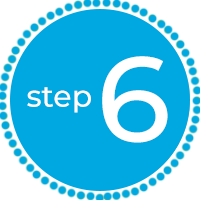 Complete your 3rd year @AHA and graduate
Complete your Bachelor studies and understand more about innovation, globalization or strategic management. Make sure you are ready to take the industry by storm by exploring your 'after graduation' options thoroughly.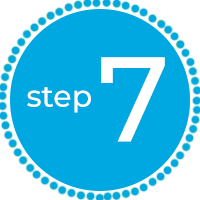 Take it a step further and enroll in our Master of Science
Continue your studies to gain a rare and undeniable advantage over other hospitality workers in the industry through our Master of Science in Tourism & Hospitality Business Management.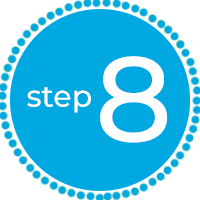 Go on a 3rd internship in Europe or US with our Graduate Program
Take advantage of your new acquired knowledge and expand your professional network for future opportunities through a third internship after graduating from AHA's Master of Science!
Become the professional you prepared for
Holding both a Bachelor and a Master's degree, together with more than 2 years of work experience, you are now holding an impressive competitive advantage and it's time for a new challenge!
foundation
A successful career requires a strong foundation
Together with our partners at Atlantica Hotels & Resorts we have built the best first experience out there. You receive feedback and guidance constantly and you work and learn in the best conditions and environment – top 5* hotels, while enjoying many other benefits.
FIND OUT MORE