Diana Hirjau
Hello and welcome to
the Student Services Office's page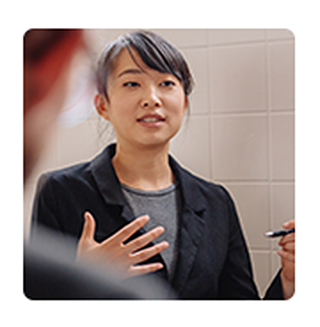 If you still have questions or concerns please address them to me without hesitation at:
I look forward meeting each and every one of you.
My name is Diana Hirjau and I am the Head of the Student Services Department. My main purpose is to ensure each and every student a feeling of belonging in a continuously growing community that helps them develop professionally and personally. Our department was specially designed to assist TASTE Academy's students in matters and services that will enhance their overall experience and contribute to their success in life. Serving as liaison between the students, the academic and administrative staff, community, employers and the rest of the industry, we work closely with the Student Government to understand everyone's needs or problems and find appropriate means to satisfy or solve them.