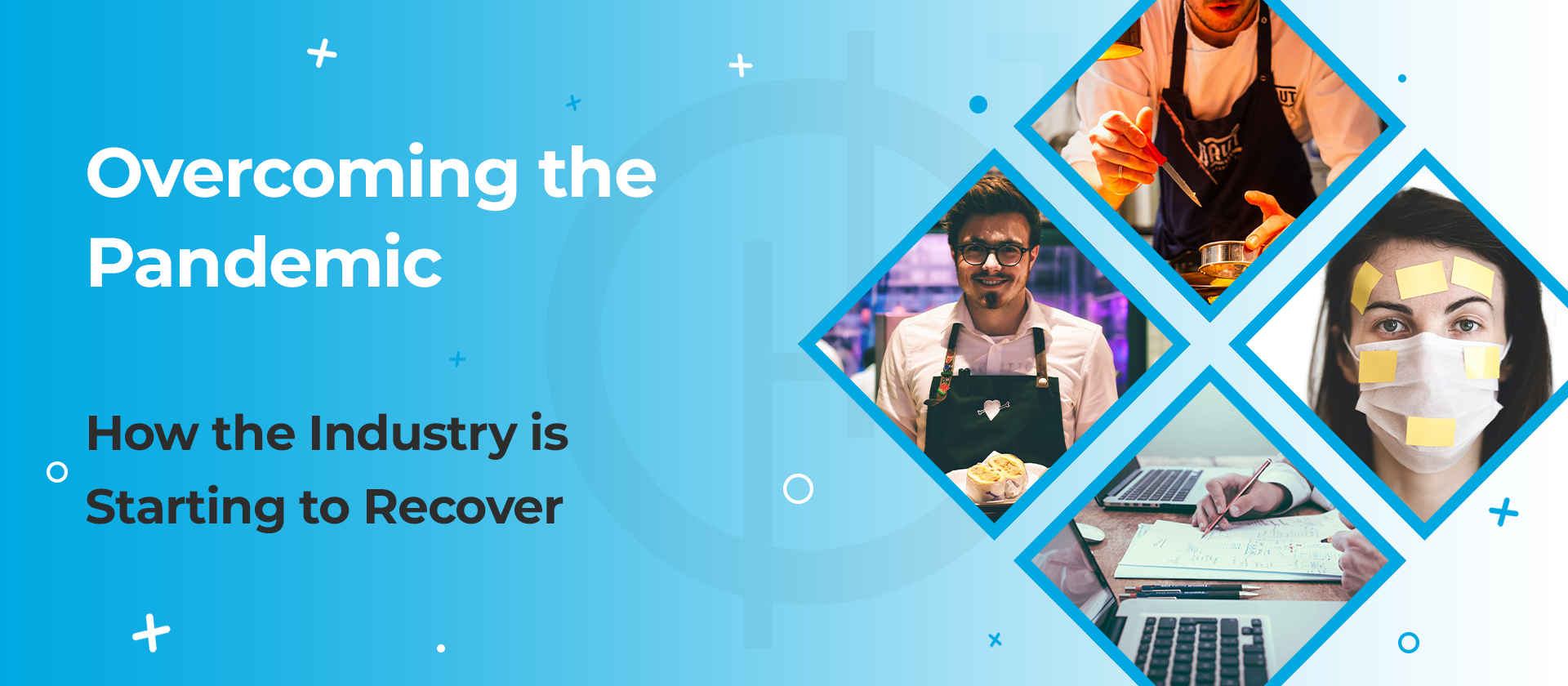 Overcoming the pandemic – How the industry is starting to recover
In this article we explore both foreign and domestic sources that support our belief of the hospitality industry's recovery, as well as a few of our own collaborators, who are respected experts themselves.
It's no secret that on a global level the industry had to suffer, especially in the lodging and culinary sectors. But the recovery is quick, and it's set to reach previous levels and exceed them over the next few years.
The interesting part is seeing the different approaches countries have used to help these industries. Some focused on vaccination strategies, others on economic relief until things improved. More on these below.
Consumer behaviors have also changed towards using more digital solutions. Some experts predict more than 10 years advancement in digital adoption. Moreover, cleanliness has become even more important in the past year and a half.
Romania also adopted a strategy for economic relief to minimize the damage brought on by the pandemic. The trends observed globally are also valid for Romanian consumers.
Read on to get into the details and sources, as well as what our collaborating experts have to say. One thing is for certain: the industry is recovering! Fast!
The effects of a year long battle
The hospitality industry, especially the lodging and culinary industries, were one of the most affected industries globally since the pandemic started. Now, after more than one year, through well-thought planning, innovation, and adaptation, they show great signs of recovery that bring relief to all current and future workers around the globe.
This recovery process has already started strong and according to Forbes (2021), predictions from hospitality professionals state that these industries will have recovered fully somewhere between 2022 and 2024, depending on the country.
New business models, legislation, practices, and trends will shape the industry and guide it into a new and prosperous era. Travelers are also hopeful, ready to go on holidays and travel the world, for which the hotel and culinary industries must be ready.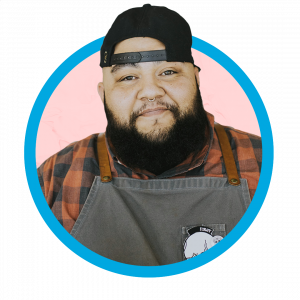 Hospitality recovery plans across the globe
Many countries around the world implemented various strategies to support these industries, acknowledging that they are crucial for their economies.
According to Waldron (2021) and Price (2021), in the UK, similar to Australia, the mayor is supporting a 'coronavirus recovery visa' that will facilitate the access of foreign workers to employment in the industries that have severe shortages such as hospitality, stating that:
Getting our world-leading hospitality industry back on its feet will be vital for London, but also the UK's economic recovery as we emerge from lockdown. But this simply won't be possible without the chefs, bar staff and other key roles at the heart of the industry.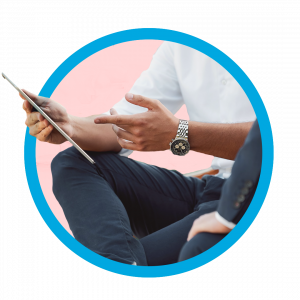 The US are focusing heavily on vaccination to stabilize the economy, acknowledging that sectors with a high degree of human contact such as hospitality and education suffered heavy job losses, but are crucial to the stabilization of the economy.
According to Governor Tom Wolf (2021),  any states are offering financial support amounting to millions of dollars to the hospitality sector in order to help them get back on their feet and hire the employees that they need.
According to UCLA (2021), Cardona (2021) and Forbes (2021) forecasts are positive on the US market, indicating a progressive recovery in the next 2 years, with many positions needing the be filled.
As many businesses are opening or reopening, there is a great demand for housekeepers, kitchen staff and other hospitality professionals, Sebastian (2021) adds.
In New York, according to Surico (2021), the streets, restaurants and hotels are starting to fill up just as they did before the pandemic. The average hotel-room occupancy is over 50% this summer and more than 78 hotels are set to open, which will increase demand for employees.
According to Deloitte (2021), France, Spain, Austria, Luxembourg and many other countries around the world are taking amazing measures that offer financial aid or reliefs to business in these industries, in an effort to bring them to their former glory as soon as possible. (deloitte.com)
Consumer behaviors have changed and are set to remain the same
Deloitte (2021) adds that some of the most relevant changes as a result of the pandemic have been the habits and behaviors of customers – how they interact and what they expect from businesses.
The two biggest focuses here are on digitalization and cleanliness. Personal entertainment, shopping, socializing and even learning or working have moved into the online environment, now more than ever – making them more open to digitalization opportunities, such as self-check-ins, touchless payments, app-based services etc.
These are opportunities for businesses to invest and innovate in technological development in this new digital world. As for cleanliness, businesses need to deliver a clean, safe and stress-free experience for customers if they want them to return.
The key for recovery is mutual trust between customer and service/product provider. Businesses need to adapt to the customers and make real change, demonstrating the desire to listen, understand and respond to their needs. For a true recovery of the economy, customers need to feel physical safety, emotional support, digital security, and financial stability, Deloitte (2021) states.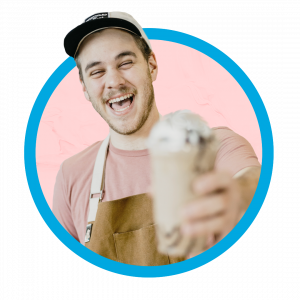 Certain hospitality branches have even turned a profit in these hard times, according to Takuya Aoyama, Vice President Development & Acquisitions for Hyatt International. We discussed these aspects in a recent webinar with Mr. Aoyama:
According to Deloitte (2021), technology also brings massive supportive improvements to the industries, such as:
You might find in hotels and in restaurants non-invasive thermal scanning technology that monitors customers and staff members for signs of fever.
Contact-tracing smartphone apps have been developed that can identify the travel of a sick customer's travel through hospitality facilities to alert other customers about potential exposure.
UV lights are being used to sanitize hotel room keys and electronic sprayers using hospital-grade sanitizers are keeping guest rooms, lobbies, and other public areas clean. Some locations are even using drones to clean hard to reach areas.
Digital screens can display cleaning schedules of the area they are in.
Hospitality recovery and consumer behaviors in Romania
In Romania we can see similar efforts being done by both the government and businesses, in order to stabilize the economy and help the hospitality and culinary industries to recover.
According to Deloitte (2021), the government offered different forms of financial aid and reliefs to the HoReCa sector, acknowledging its importance for the economy and the struggles it faced. Another initiative was the option of putting employees in furlough, offering them 75% of their salary during their temporary suspension. Reliefs and discounts for rent were also offered in some cases for restaurants and hotels.
Currently, HoReCa business owners can apply for financial aid, receiving a compensation for their activities being affected during the pandemic. Diaconu (2021) concludes that all of these efforts translate into an optimistic full recovery between 2021 and 2022. Also, TrendsHRB (2021) more than 20 million euros are being invested in hotels in Romania in 2021, supporting a positive outlook on the recovery of HoReCa.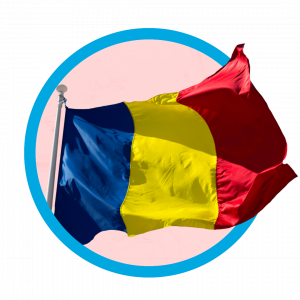 The Romanian HoReCa sector, similarly to what we're seeing globally, experiences several trends that resulted from the pandemic, as reported by Pyn (2021):
Contactless services – in the last year, businesses that offered contactless services (such as self-check in and self-check out) experienced a massive growth in positive reviews and number of customers.
Travelling locally – many travelers chose to take their vacations inside the country, giving local businesses a chance to attract them with virtual tours and through social media and impressing them with quality services and products.
Delivery – many restaurants and bars increased their revenue greatly by taking their products directly to the customer's door, through direct delivery or using delivery platforms.
Customer-service focus – now more than ever, making guests feel special and unique during their interactions are crucial, leading to an increase of personalized services and communication.
Property Management Systems (PMS) – these systems aid in the automation of internal systems of HoReCa businesses, minimizing the contact between the staff and the guests by managing contactless services online from any device.
Other trends have also been observed by Mircea Draghici, Managing Director at EST Hospitality Consulting. He offered great insights and predictions, some of which have already been proven true, during a discussion a few months ago:
The future is looking bright – experts all around the world show us that the hospitality industry is back on its feet and quickly heading towards a full recovery. It is a good a time as any for professionals of all levels to rise up to the needs of the industry and take advantage of countless global opportunities!
Where there's opportunity, there's success and we encourage all of our students to maximize them.