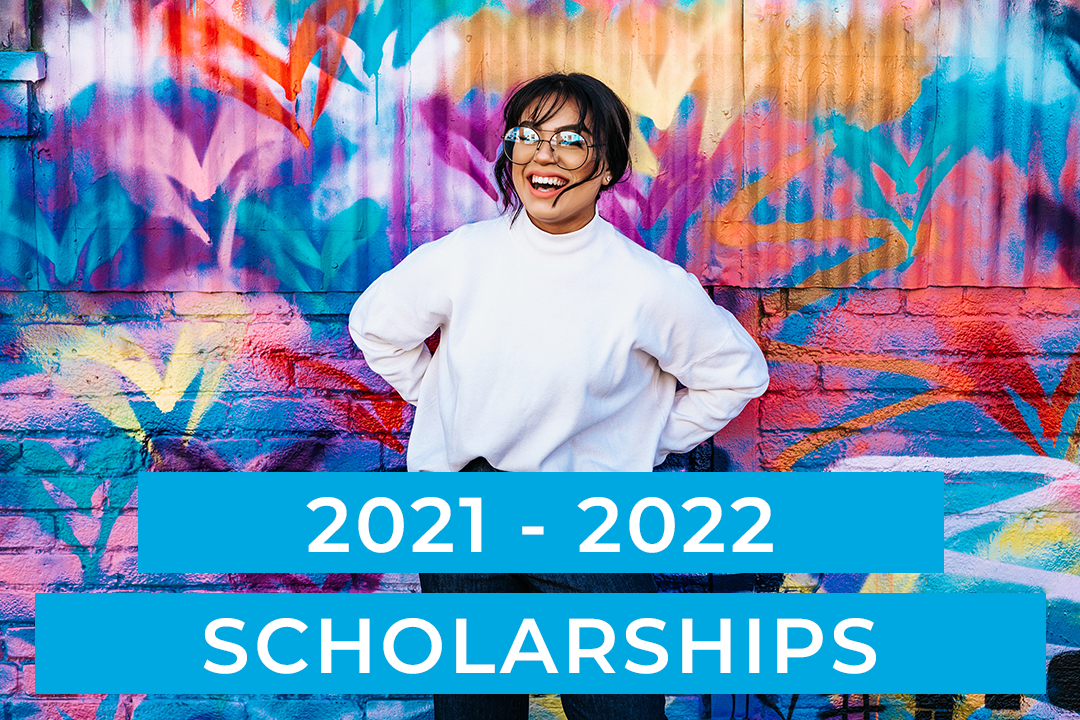 2021 – 2022 Academic Year Scholarship Winners
Congratulations to our 2021 – 2022 Academic Year scholarship winners: Raicu Maria, Popovici Sara and Sersea Maria.
Hard work pays off! Stay dedicated, be persistent and remain positive. Dream big and conquer all you want.
We are proud to announce that the scholarships are in good hands and we want to congratulate them from the bottom of our hearts. Dreams don't work unless you do, so don't let your dreams fade away. You know what they say, what comes easy won't last and what lasts won't come easy. We encourage every single one of our students (current and future) to stay focused on their goal, work towards it and succeed.
Congratulations are in order, future hospitality professionals! We hope your time with us will be unforgettable and that your experience will someday be written in your own book.
Thank you for choosing the #ahafamily!