Year I
Fundamentals of Hospitality | 7 months
Paid Internship | 4 months
Year II
Operations Management | 7 months
Paid Internship | 4 months
Hotel Director Diploma, licensed by ANC
Year III
Strategic Business Management and Dissertation | 9 months
BA (Hons) International Hotel Business Management
Duration: 3 years (6 academic semesters + 2 industry placements)
Intakes: October
Licensing / Accreditation: Ministry of Labor and Social Protection, Manchester Metropolitan University.
Internships: 2 mandatory internships, minimum 4 months each
Year I
Fundamentals of Hospitality
(7 months)
Paid Internship
(4 months)
Year II
Operations Management
(7 months)
Hotel Director Diploma, licensed by ANC
Year III
Paid Internship
(12 months)
Year IV
Strategic Business Management and Dissertation
(9 months)
BA(Hons) International Hotel Business Management
Duration: 3 years (6 academic semesters + 2 industry placements)
Intakes: October
Licensing / Accreditation: Ministry of Labor and Social Protection, Manchester Metropolitan University.
Internships: 2 mandatory internships: 1st placement – minimum 4 months, 2nd placement – 12 months
campus
On-site classes have resumed since 2021
Since September 2021, all our efforts in creating a safe learning environment have paid off - by having more than 70% of students and staff members vaccinated, we are now able to see each other again, on campus. And we are continuously fighting for what we BELIEVE in!
Here are some important aspects we care about when it comes to the new academic planning during the COVID-19 situation (learn more):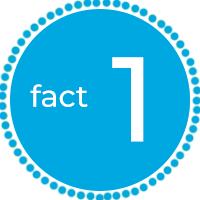 We believe in human interaction
Technology is great, but nothing can replace the relationships you build by meeting and talking face to face to each another. We all miss the feeling of coming to the academy and seeing it full of people roaming around the halls. Technology will remain a key support element in the education process, but this time, we will use it together, in a co-learning space, where pen and paper is a thing of the past.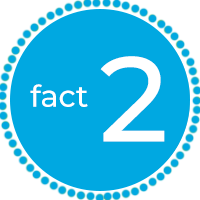 We believe in science
One of the most important things we can offer you is safety. Aside from taking all the sanitary measures needed, the majority of our staff members are already vaccinated and the others will soon be. As Bill Nye said - "Science is the key to our future, and if you don't believe in science, then you're holding everybody back.". We do not only encourage students to get vaccinated, but we have a designated staff member who can help them schedule an appointment.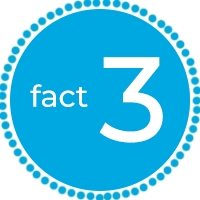 We believe in hospitality
During the past year, we have worked with our industry partners to find ways in which we can help them recover, while also finding diverse, quality opportunities for our students. We are here for them, as much as we are here for our students. Everyone needs this to happen: employers, students and schools alike. We are all in this industry together!